There are some bullish indications that the warm, dry and mostly sunny weather will be returning from Friday. Later in the weekend and for the early days of next week, depending on how the high pressure orientates itself, we could be seeing temperatures getting well up to the mid to high twenties away from windward coasts.
Just to note in advance one other outcome is that high pressure retrogresses in to the Atlantic or toward Greenland leaving us in a cool northerly flow. This is not a likely outcome based on the models at the moment. Favored is the very warm or hot route with high pressure stationed near or over Ireland and increasingly continental type flow.
The potential for high temperatures is one thing but the real story here could could be the very dry or even drought like conditions in the east and south which have not seen appreciable amounts of rain now for some months.
The normal pattern after high pressure is positioned over us for a few days is to see high pressure fall away southeast allowing low pressure and increasing humdity from Biscay to move up from south, this brings even hotter air but potentially very unstable and we may get thunderstorms at that stage.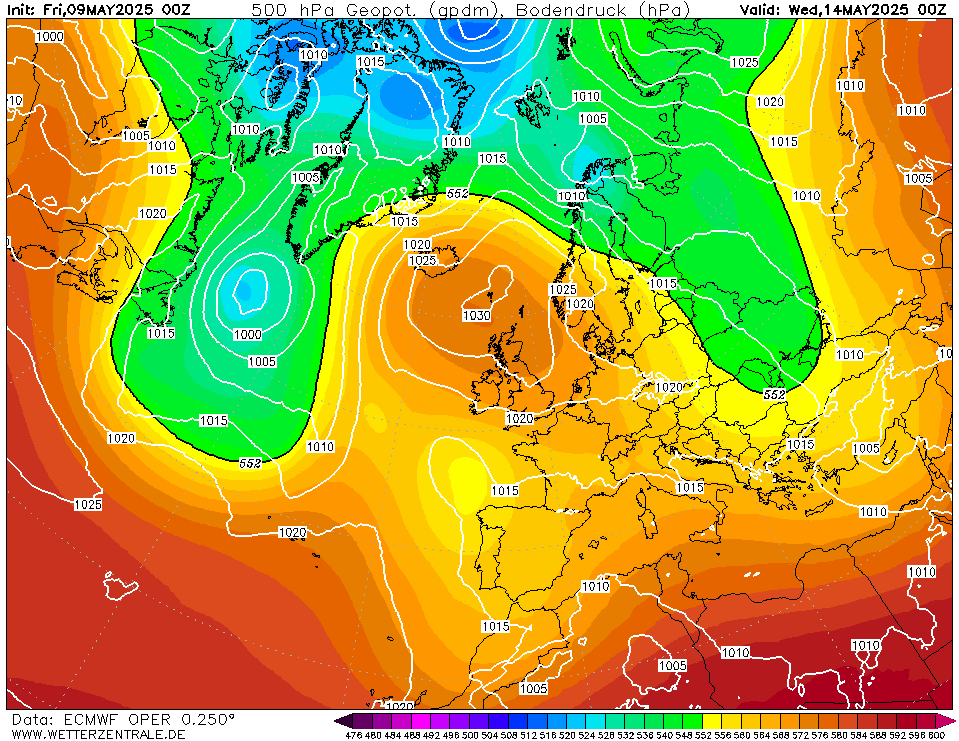 Again on the UKMO we see high pressure building toward the country from the southwest and the Atlantic fronts pushed well to the northwest. (not to say there won't be cloud at this stage, there will still be some mostly morning gloom but should be burning off quickly)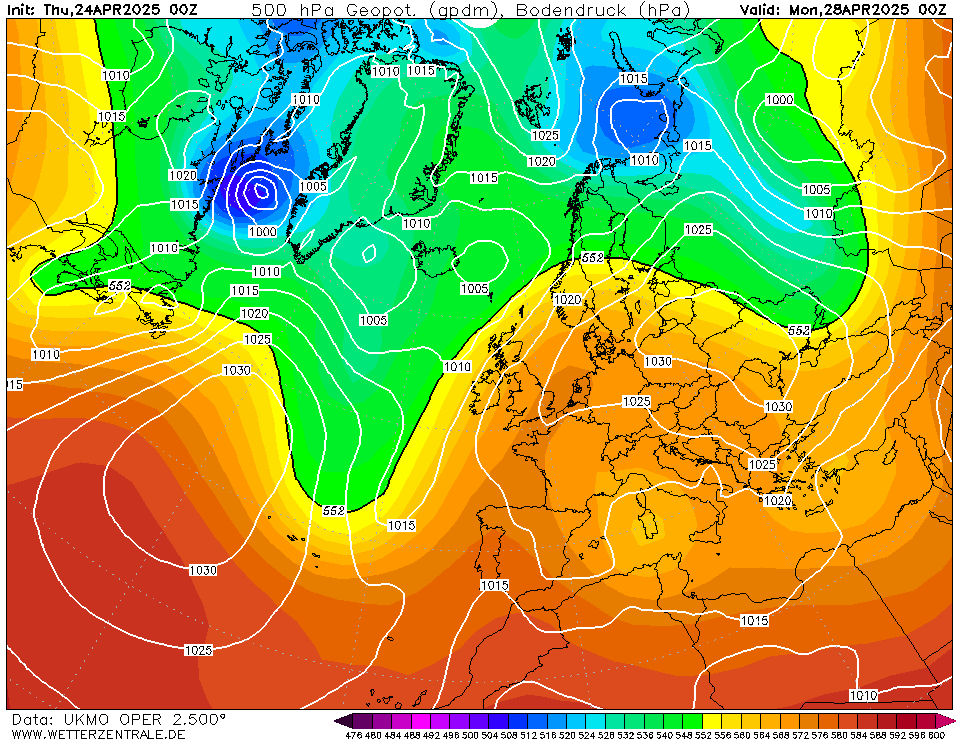 If temperature records are to be tested it is the right time of year and it looks tentatively on the cards if we get any kind of continental influence.
To recap temperatures rising from Friday with increasing amounts of sunshine. No appreciable rain in the east and south in the meantime. (Some heavy rain in the northern half of the country tomorrow) One fly in the ointment is that for the far north and northwest this process takes a little longer so add a couple of days to clear Atlantic dross here.
It should also become increasingly uncomfortable though next week for sleeping conditions at night.
Potential hazards (next week):
High Temperature