I haven't seen one of these kind of threads on boards, so i figured i'd start one off.
Tonight's rotation has been:
Evic Mini and Kayfun Lite+ W/ Key Lime Cookie by MoleJuice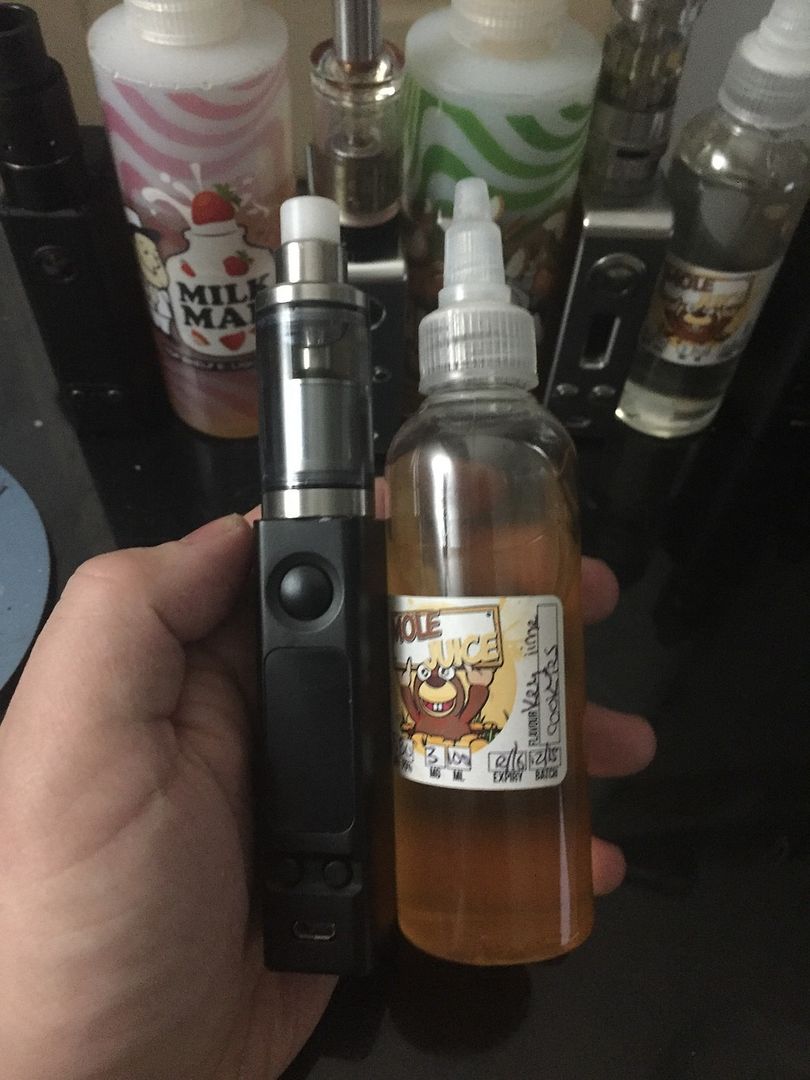 rDNA 40 and Velocity Clone W/ Milkman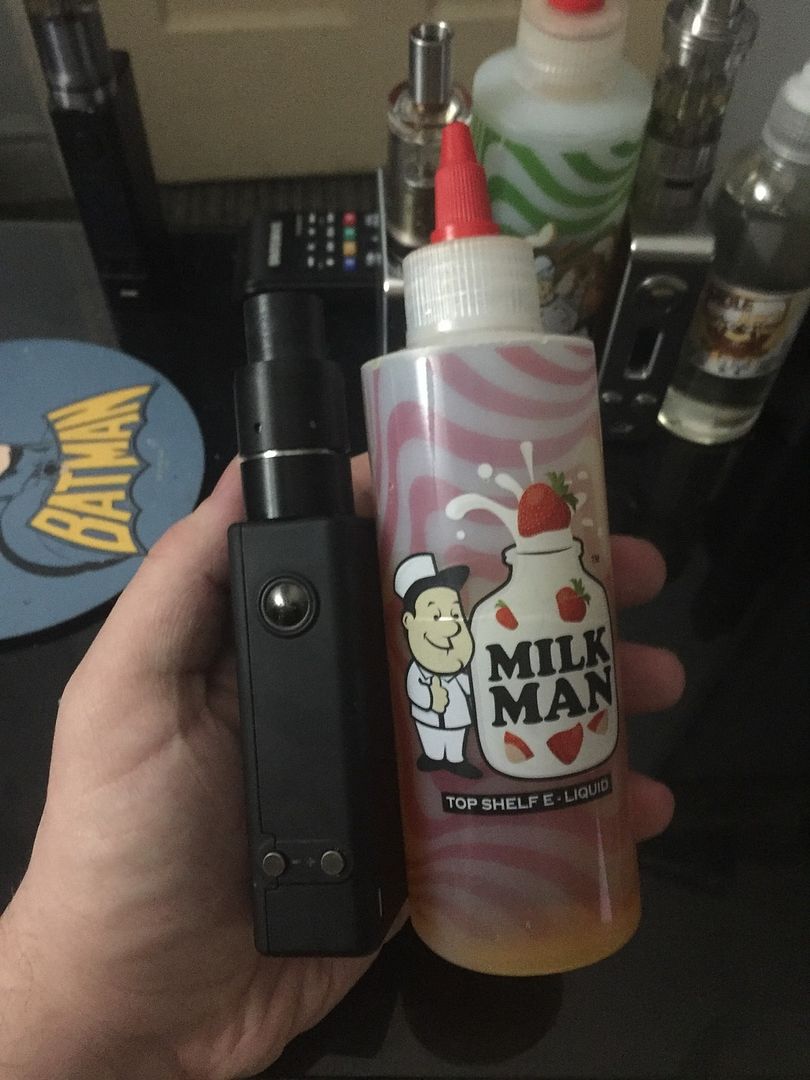 eSquare DNA 40 and Subtank Mini W/ Mufflinman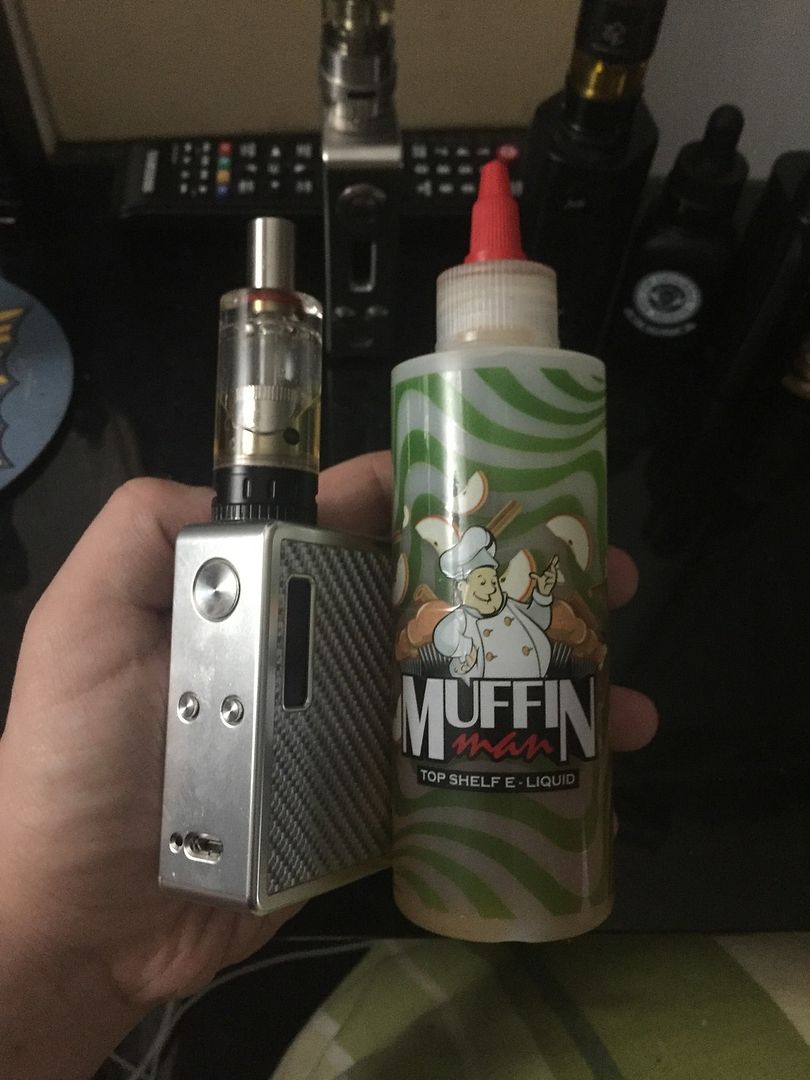 Zero Mini and Crown Tank W/ Rocketmole by MoleJuice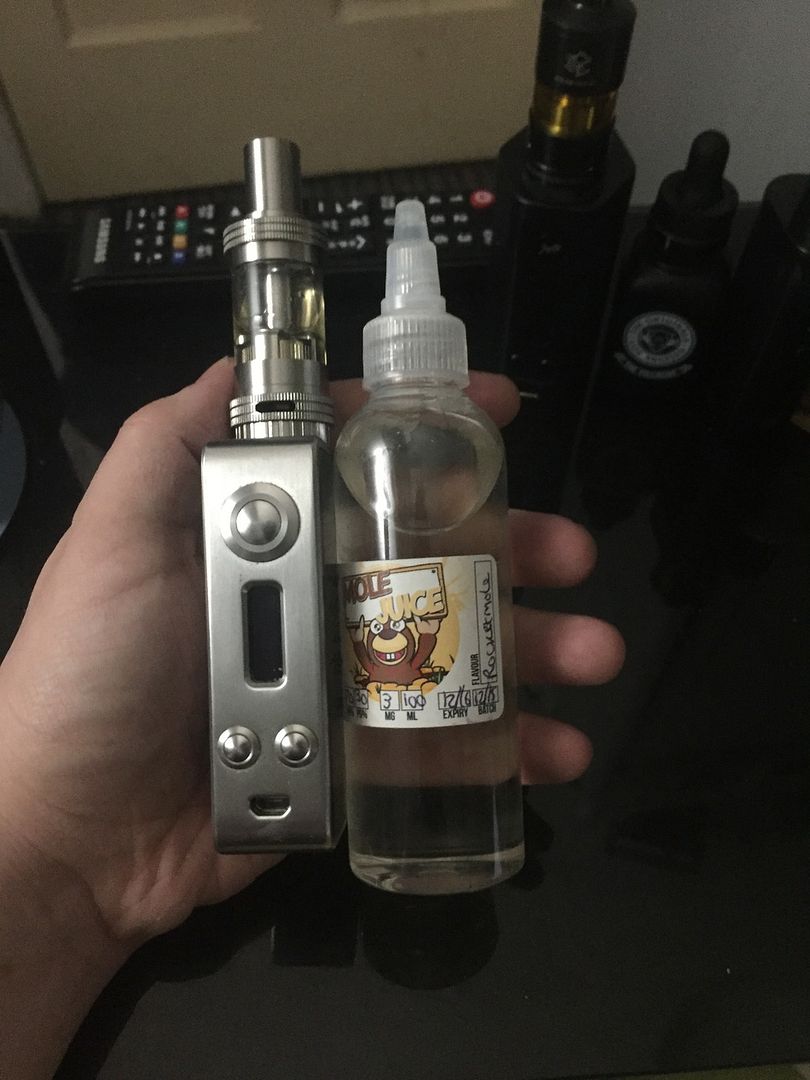 RX200 and Aromamizer W/ The Fillmore by The Originals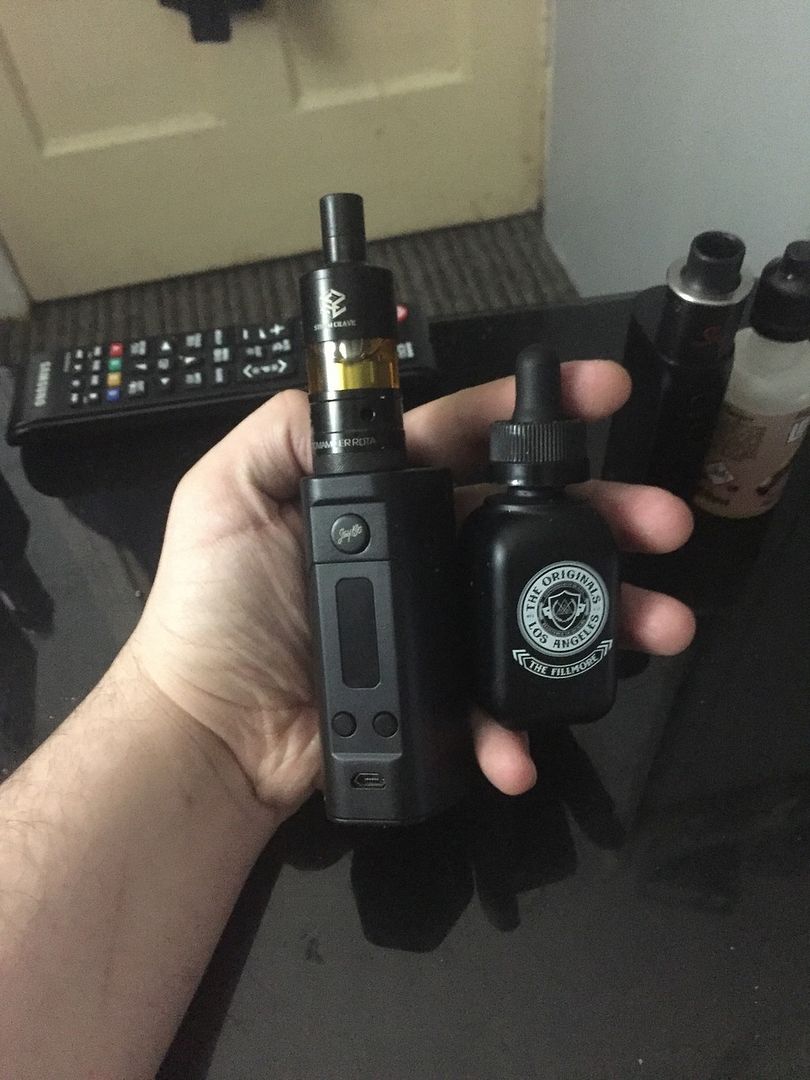 IPV D2 and Sapor W/ Lowrider by The Fuu
Yes, i like to change flavours after every few vapes
I'm sure there's plenty like me.
God Damn photo bucket and massive images.