Myself and my friend decided last year after selling the Transit camper
Build thread here
that the next one should be bigger and better. The transit crammed a lot into a small space but had a few shortcomings in terms of load space and amenities.
It was obvious that it would have to be a Ducato (or Relay or Boxer) as they have a low floor, wide interior and are the go-to choice for camper conversions.
A wishlist was made in terms of spec, we wanted AC, reverse camera, the face lifted front end and cruise control. This of course made finding ones with all this difficult.
Luckily we found one in the UK that fit the bill,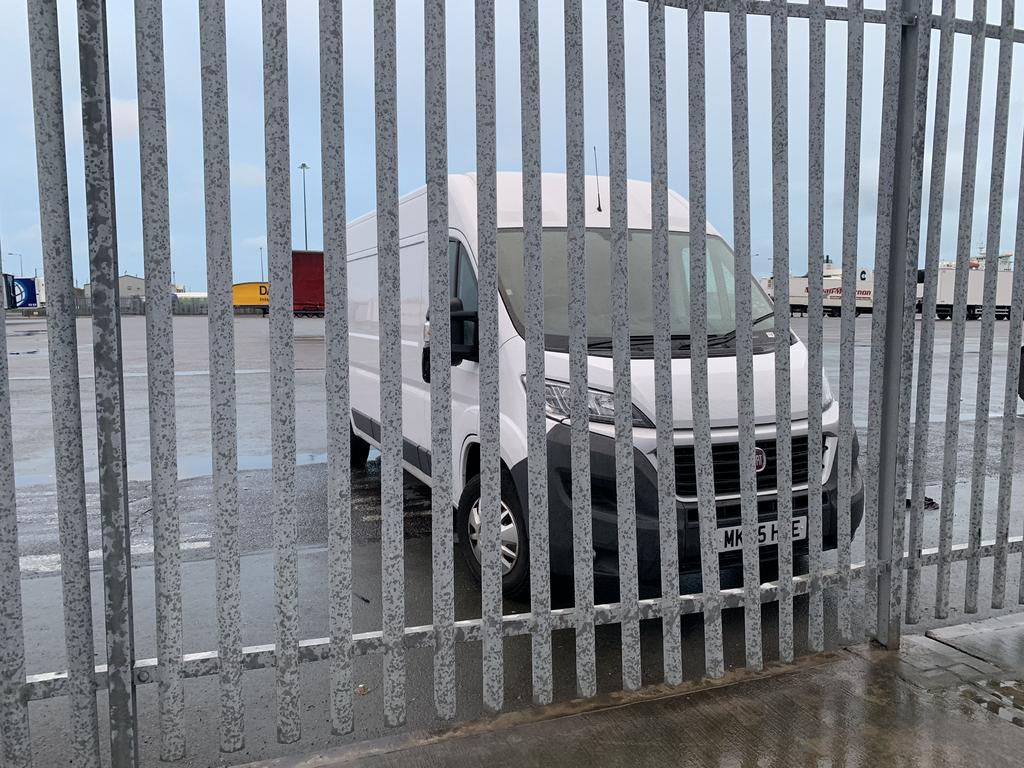 himself had it brought in and registered as a van here.