Up she goes at 120-144hrs -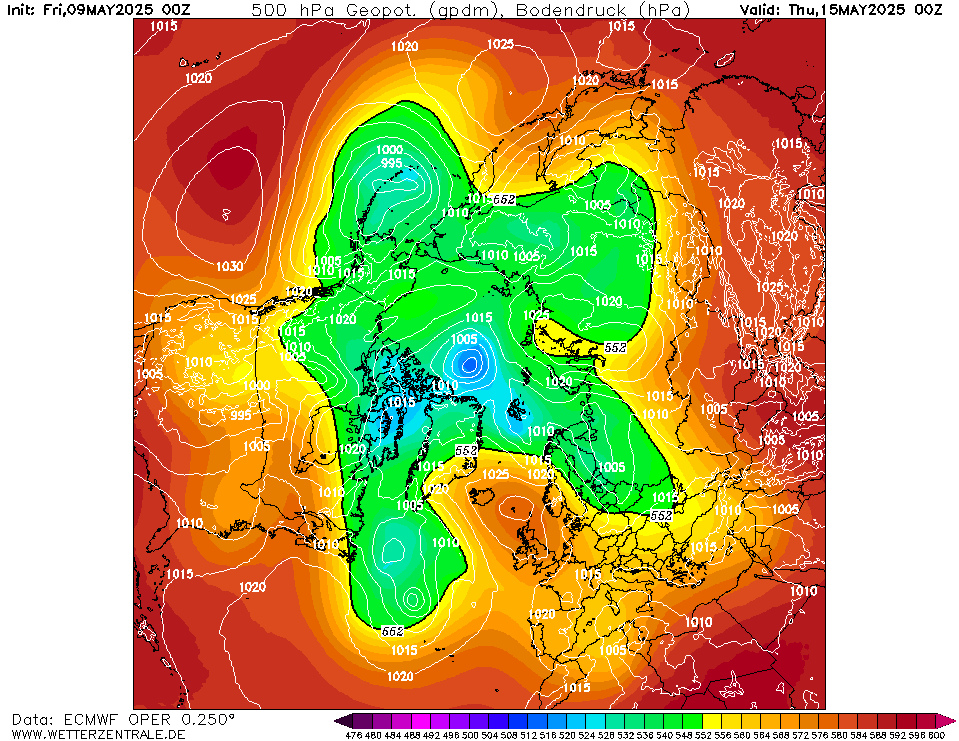 Easterly in place at days 7-8 with a building high to our north and the key low pressure belt building in over southern europe* - No ultra cold 850's as yet but the blocks are falling into place.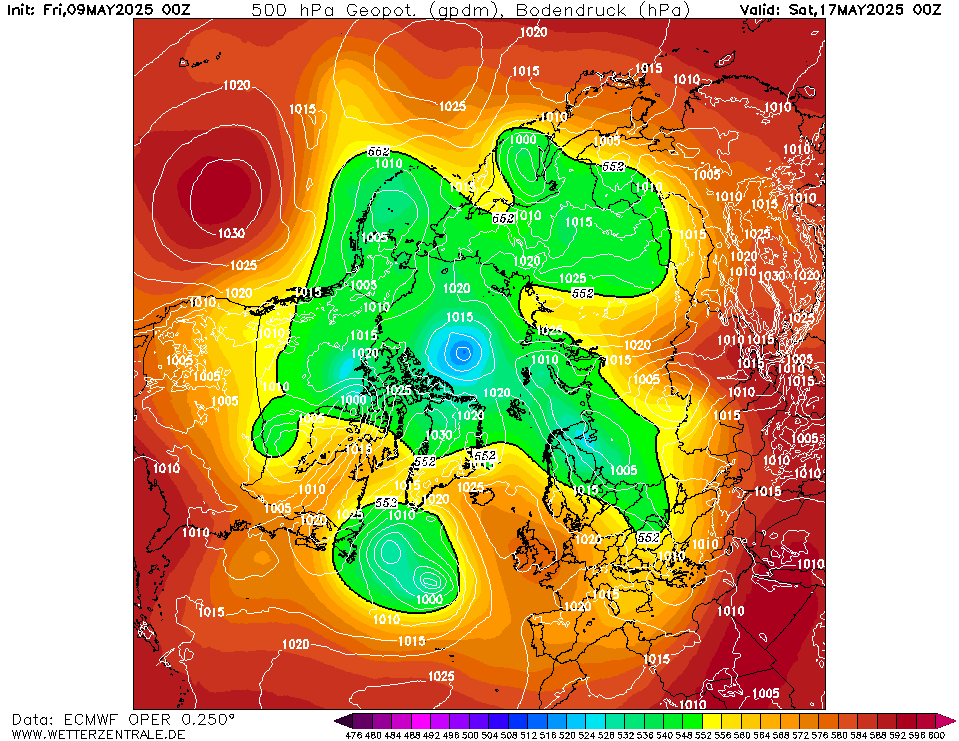 Expect run to run variation on the same theme post day 7- we need the majority of the EC suite to get on board to be sure the op runs have the right idea here.
No deep cold showing as yet but these are far from your average December charts - Scandi high controlling the scene for the foreseeable it would seem. Hopefully the atlantic lows all slide under.
Keep an eye on the key timeframe @ +120 to +168hrs on future model runs.
*This run doesn't quite get the required 'Genoa low' in place to sustain the pattern but there is plenty of time for that to occur still.