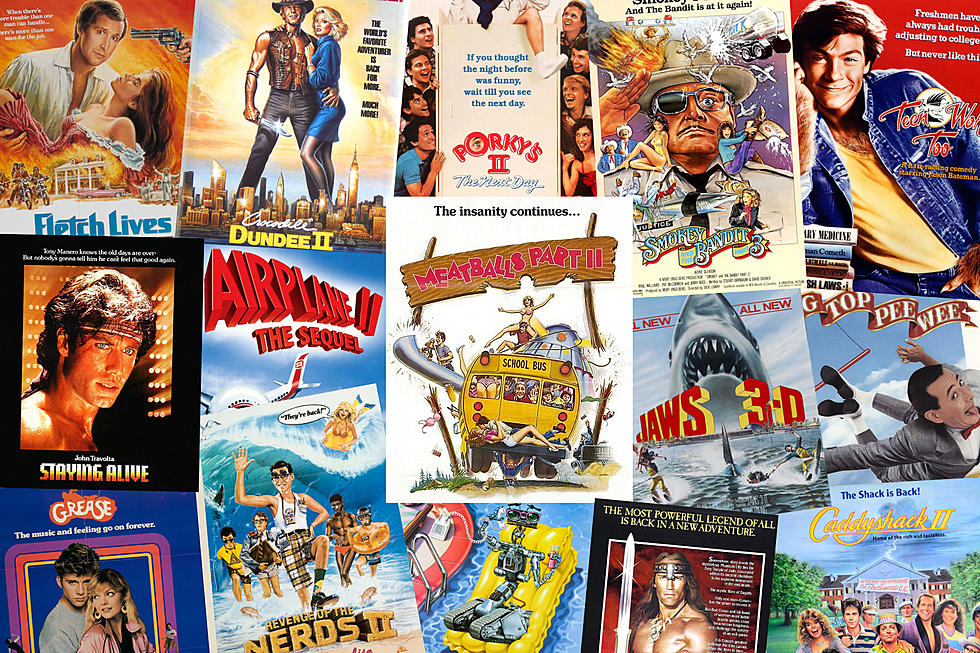 A new year means new tournaments. Welcome to Boardsies greatest movie sequel.
Rarely are movie sequels better than the original, but there many great sequels. Let's find which is the greatest as decided by Boardsies.
Please PM me 10 movies
Please only pick movies which are sequels rather than remakes or reboots. Does not need to be a direct sequel to the original, can be any part in the movie series.
Movie series like James Bond I will not include as they are not really sequels. I will judge each entry separately.
...To be continued