With the latest game over and done with, everyone is feeling Christmassy. So go home to your families, be merry, have a great holiday season.
But you're all going to want to come back in January.
For Werewolf XXII....
Werewolf goes....
Have you ever wanted to be your favorite Disney princess?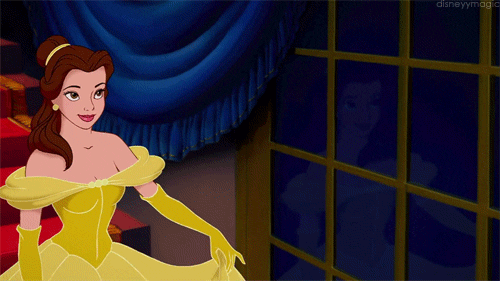 Perhaps run around in the Pridelands?
Fly to Neverland even?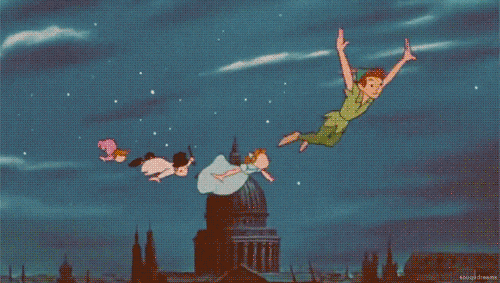 OR....
Would you prefer to be a Disney villain?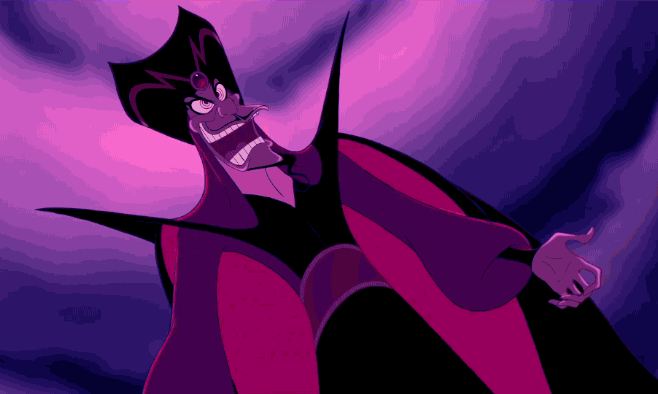 You could be any of these things. All you have to do, is wish upon a star.....
Or just sign up in January when we post the thread
Coming in January:
Necro, Kolido and raze_them_all Present...
WEREWOLF GOES DISNEY