Quote:
Originally Posted by
ripperman
Anyone know if issue 7 is in the shops yet? Thought it might be delayed on account of the bank holiday?
Yep its out today. Got it at half eight this morning
This issue we're treated to some Captain America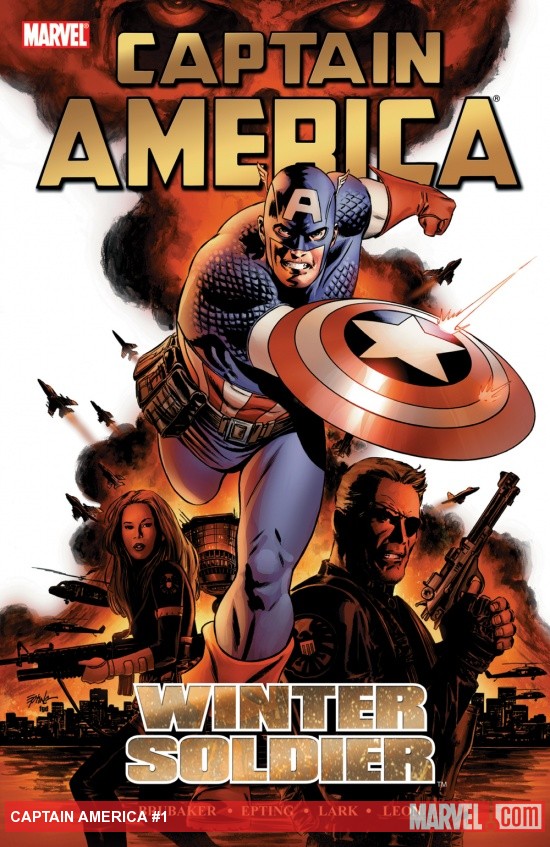 Have the people who were waiting on deliveries received or heard anything?