Ok first up is a KSC sig P226R. have this about 2 years now. it's full metal, with full sig trades. great weight to it and feels great in the hand. the grips on this are a lot more comfortable than the older version of the tm one.This is in perfect working order and is sub 1 joule.
It has seen very little use and comes with 2 working mags. This is a link to it on the wgc website
http://www.wgcshop.com/wgc2008/main/...catid=7&cat=19
.
Asking price of 140.
Pics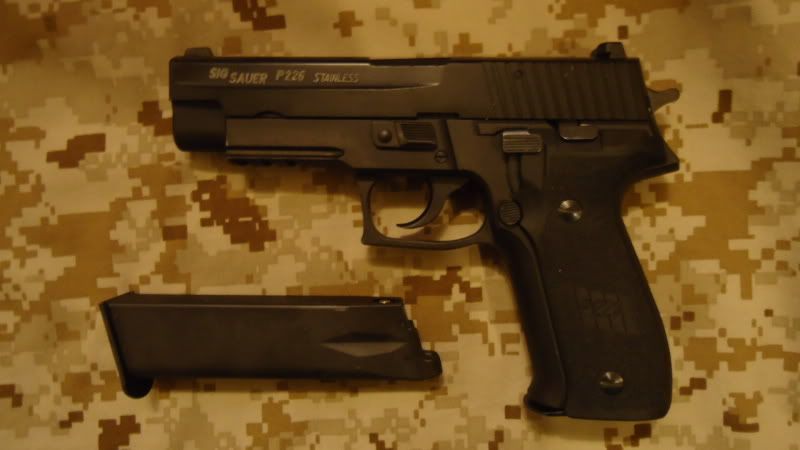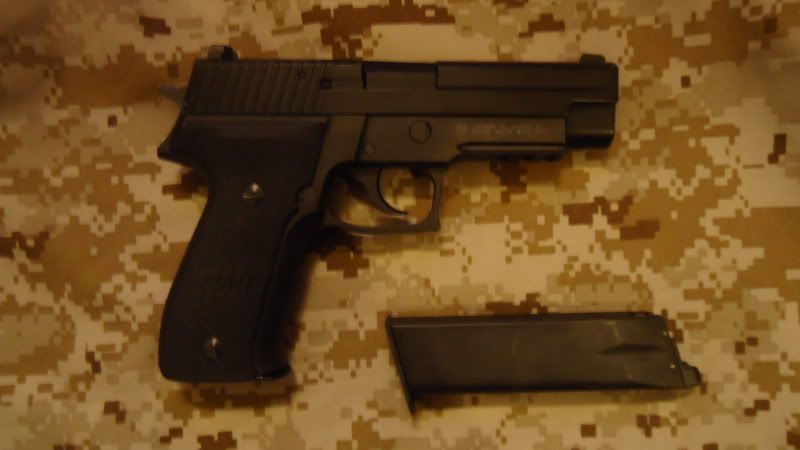 second is one i had up for sale here previously it's a custom ksc g17, BAD BOYS 2 style
This is in perfect condition and comes installed with a PGC silver slide with authentic glock markings and metal barrel. Also put in an uprated recoil spring and guide which gives this a very snappy blow back. The sights on this are Dytac night sights and i'm selling it with 4 mags, all are in good working order and no leaks.
link to a similar version on ehobby
http://shop.ehobbyasia.com/eac-glock...ksc-x-pgc.html
comes with 4 working mags. asking price of 160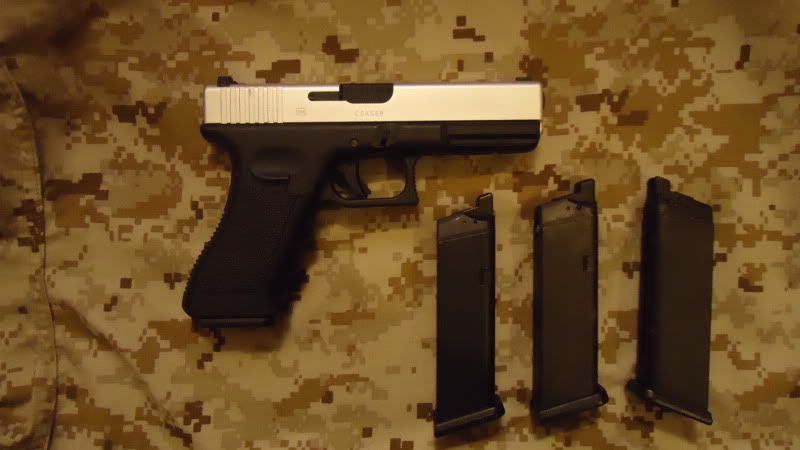 last up are 2 helikon pants. both size medium regular. First is an o/d green sfu pants. this was an unwanted gift and has never been worn and the tags are still on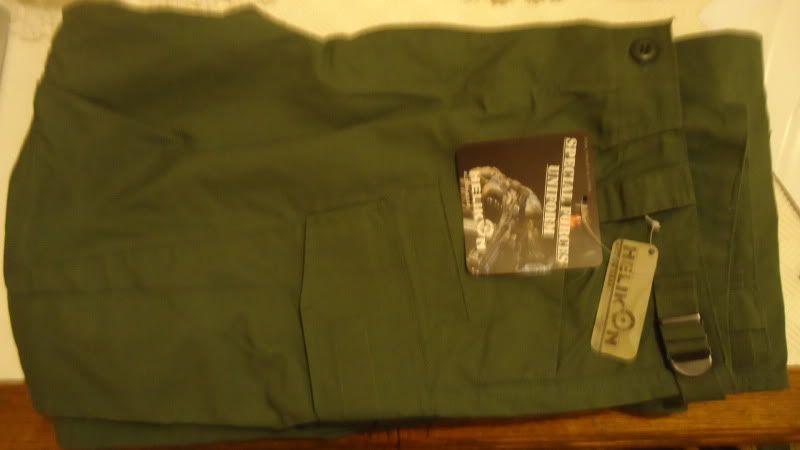 second is a another set of helikon pants, this one is multicam TCU set. Worn briefly indoors once, no tags on these. perfect condition.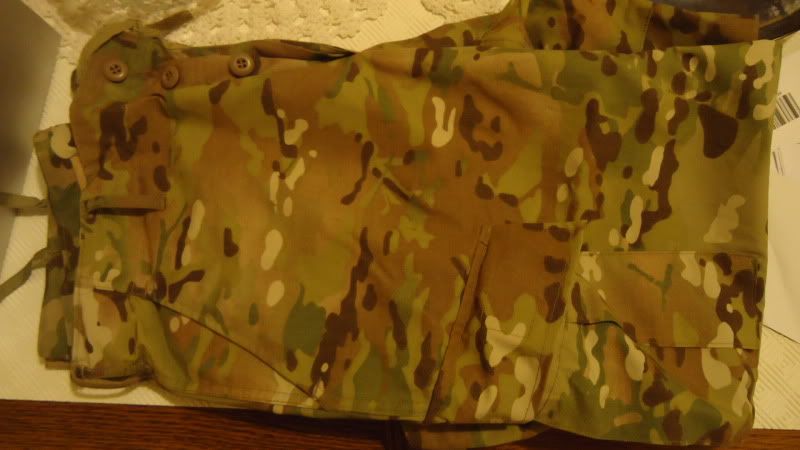 25 euro each
Note: All of the above are in good working order, have been very well maintained and looked after and never skirmished.They have all been chronoed firing under 1 joule.
I can do cash or paypal, buyer pays fees and also postage at buyers expense or collection in north cork area.
NOT interested in trades and all deals and offers to be kept on thread.
No under 18's please. Thanks for looking