A Brucie Bonus Battle here as we delve further into the wonderful world of flags. We've already covered North America's Big 2 in the form of the
USA and Canada
so now we venture south of the border.
This is the
Ultimate Battle of Mexico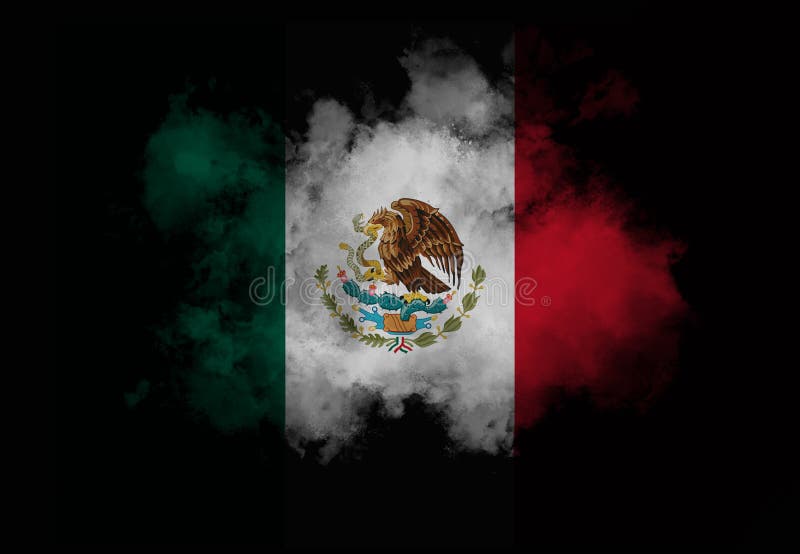 You may or may not be aware that official name of the country is The United States of Mexico. Those states are what we'll be getting into here. Luckily for me, there is a perfect tournament number of subdivisions to work with, 32 in all. Luckily for all of us, I think I've found a database that has beautiful graphics for all of these banners.
We'll go live within the hour so check back in before then.