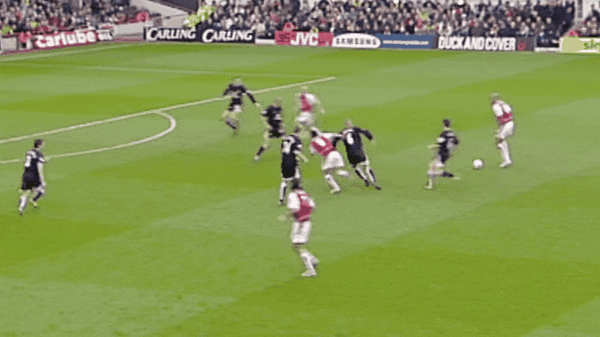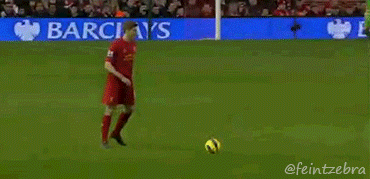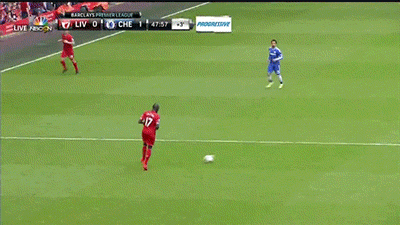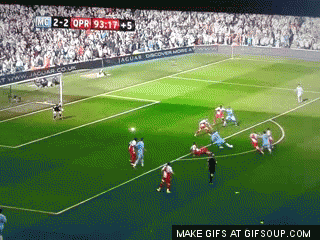 Moments that will live forever.
Now, it's Forum Games' time to create those moments.
Werewolves Anonymous are now happily accepting sign-ups for the 2018-19 season.
Please register your interest in this thread and I will PM you the code in order for your Forum Games - Fantasy Premier League season to begin.