This is within 120 hours so discussion should take place here.
Much colder weather directly from Greenland no less making a rapid entrance Monday - starting mild and wet but temperatures quickly collapsing from the northwest through the day. Showers increasingly of snow in the northwest by evening (accumulations likely here at this stage) extending nationwide with accumulations likely on Monday night and Tuesday. Coming over still relatively warm seas some beefy precipitation is highly likely with thunderstorms possible especially in western and southwestern counties.
Frost and ice inland away from western coastal counties with temperatures at or just below freezing. Snow will readily settle in these conditions.
During daylight temperatures may struggle form 1 to 4c at the very max - where snow lies closer to or at freezing
It should continue cold and wintry thereafter with a cold air mass prevailing and a continued risk of snowfall.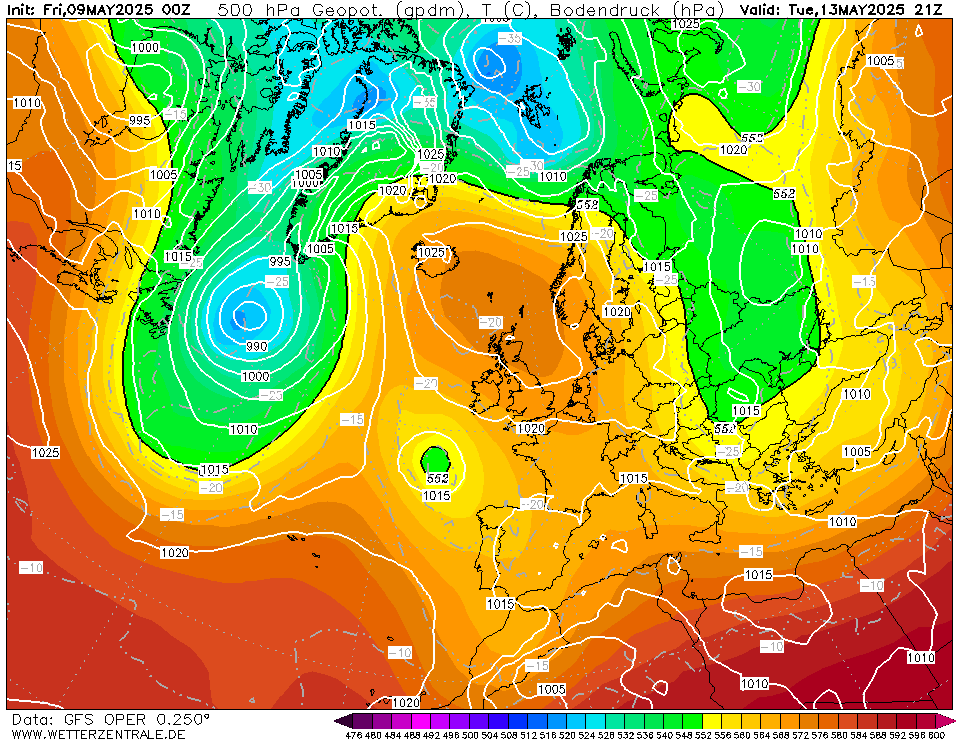 P.S some fronts may come close to southern areas at times which would enhance sleet or snow threat here occasionally.