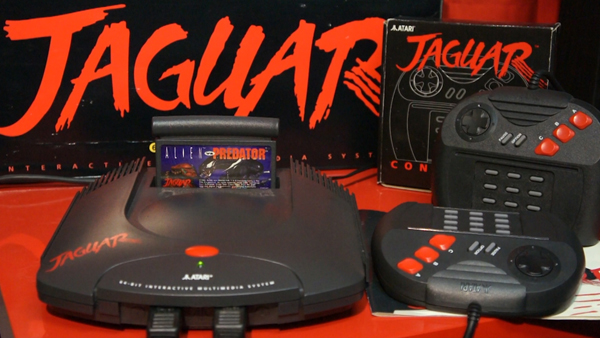 Atari's last foray into the console market until recently. It's said to have been one of the most colossal flops in gaming history because of its chunky keypad controller and overwhelming lack of noteworthy games' failure to appeal to anybody in the age of the Super Nintendo and Sega Mega Drive's dominance in the market.
Not to mention the fact that it was touted as the first 64-bit console, which was nothing more than advertising hogwash and was clearly evidenced by almost all of its games both looking and playing very similarly to other (and better) titles on the popular systems at the time, rather than them being as advanced as people expected.
Did anyone here buy it when it first came out, or own one today?
Is it worth collecting?
What were your favourite games for it?
Do you have any fond memories with it whatsoever?