GFS may be on to something. Already there is consensus from the models for some extremely deep low pressure systems over the North Atlantic from this weekend towards next week. As a slice of PV moves south towards Iceland.
A extreme storm of sub 930mb is progged by most models south of Iceland Saturday.
If the model is correct the actual central pressure of the storm could be extremely impressive, potentially as low as 920mb.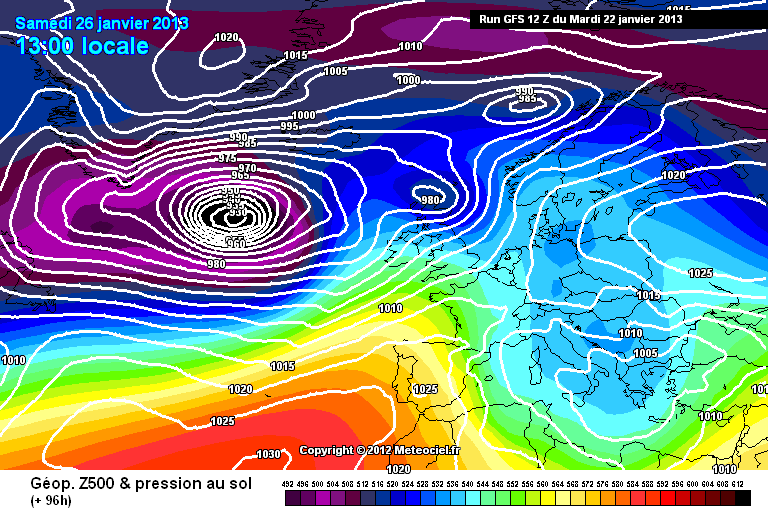 However prior to this the GFS is keen to develop an intense storm ahead of the trough.
The storm develops on the right edge of an intense Jetstreak Friday and moves to the north of Ireland.
There is strong GEFS ensemble agreement for an intense storm in this region and at just T72hrs, it is certainly something to watch in the coming hours and days. It has the potential to be particularly severe if all ingredients came right.