Ive recently come into ownership of a Telesport TVG 409-4 home video games system.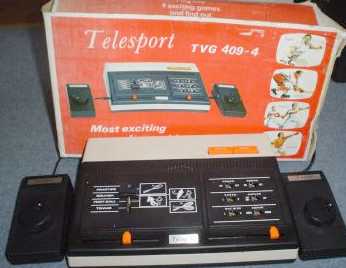 (picture is not of mine, but of an exact same one i found on google)
It was released 1977 as far as I know. Im wondering if anyone could give me any other information on it, I'll be looking to sell it on and any extra information would be very grateful.