Quote:
Originally Posted by
CiDeRmAn
Whenever I'm down in the dumps I get something new...
Which was taken literally by me yesterday, when I was disposing of a car battery in the local recycling centre.
I saw in the TV bin a big broadcast monitor, JVC with no RGB input. Also too heavy for me to lift out.
However, in a spectacular twist to the story, there was an Apple Mac in there too!
One of these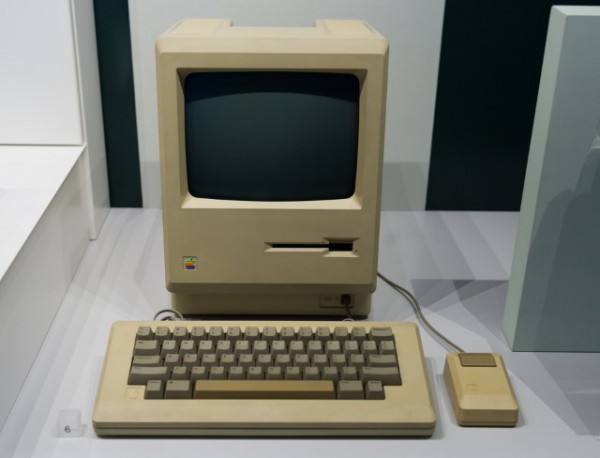 No keyboard, mouse or power supply though.
I've passed it to Kerbdog for his collection, it appeared dry and rattle free, but he's going to let it dry out before seeing if it will power on.
Wow!
I thought I did well finding a brand new X360 with controllers and 2 complete famiclones with several multigame carts at my dump!