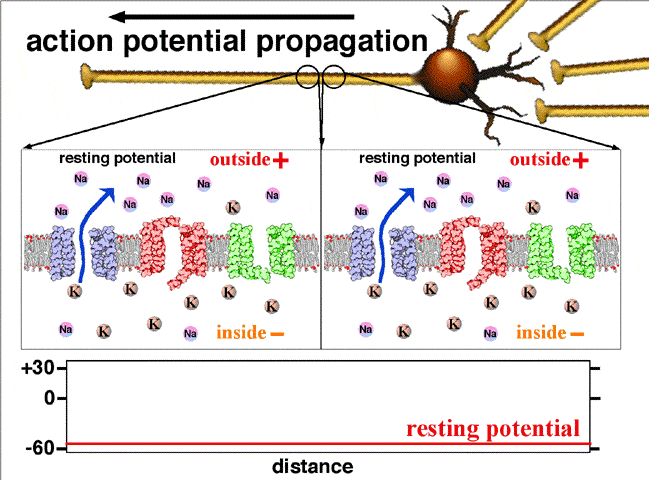 The biological version - propagates an electrical wave, a pulse.
Extrapolates and replicates itself in the organism biological pulsation itself,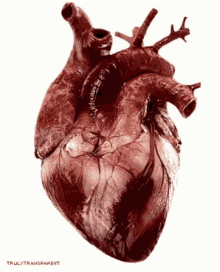 ......
Standard electrical setup,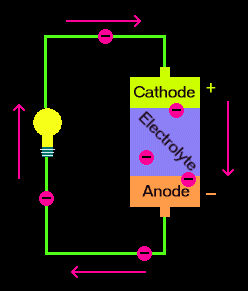 Similar in that positive to negative charge ionic flow.
The outcome of lighting a bulb or firing an action potential to initiate cell signalling is inconsequential.
It's the principle of action that remains consistent - positive to negative ionic flow.
The difference is - what?
That's the thread question.
Biological/organism function seems based on a kind of viscosity - again a kind of cellular organism, is a like a viscosity encapsulated by a membrane, said membrane separating the respective ionic charges allowing for electrical function, action potential propagation etc
That organisms quality of functionality seems based on it's electrical integrity in some/all respects?