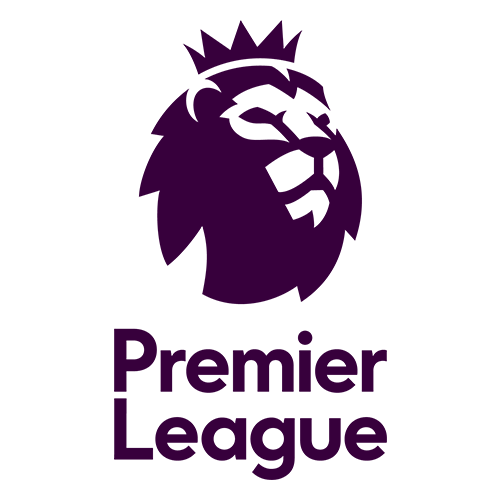 Welcome one, welcome all to Group B of the 2020 Premier League Draft voting thread.
- Voting is to be based on players' peak time spent in the Premier League only.
- Votes without a reason/comment will not be counted unless in the case of a tiebreak.
- Voting will commence when the final manager has posted their team/write up and will last for 24 hours.
- Winner of the group progresses to the semi-finals.
- Voting is open to everyone.
Group B
Martyos
Hello 2D
Ferris_Bueller
Brianregan
Take care, and goodnight.