Yes, of course we not in the UK and we are not directly involved in Brexit, but we do have a border with the UK, and an awful lot of our trade is with the UK. Which ever way you look at it, we here in the ROI will be greatly affected by Brexit >
and the two year countdown begins today
!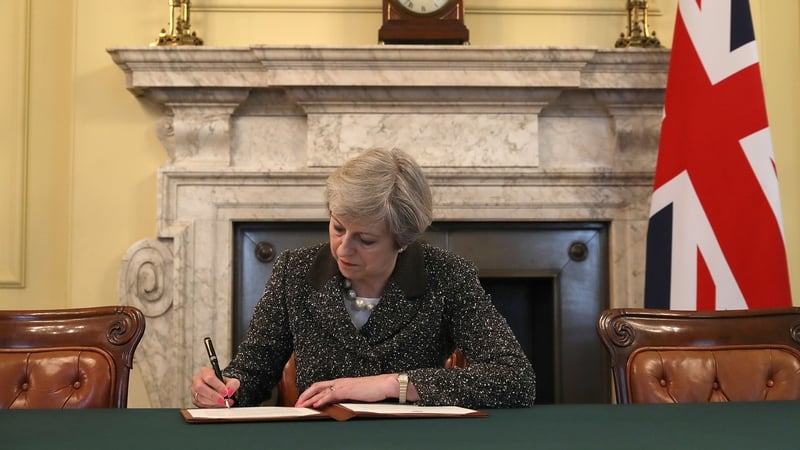 Irish exports to the UK, Imports from the UK, (Online shopping) fisheries, food & drink, beef, farming, tariffs, hard border/soft border? loss of jobs, (or a massive boost to Irelands economy)? immigration, emegration, border posts, there are literally hundreds of things to discuss about Brexit and its effect on Ireland/N.Ireland & Scotland.
It is/will be a massive event for Ireland as well as the UK, but are we ready to tackle the consequences?
Thoughts please.... are you upbeat, downbeat, cautious, eager, angry, don't care?