Quote:
Originally Posted by
Gonzo
FI is starting to trend very wet again with high pressure looking less lightly with each run. high pressure staying more to our south allowing the westerlies to continue feeding in spells of rain over us. We finish up on the 7th of January with a very stormy looking scene with the Atlantic unleashing deep areas of low pressure over us. The Atlantic refusing to let go. We appear to have no ingredients for a cold and settled setup any time soon.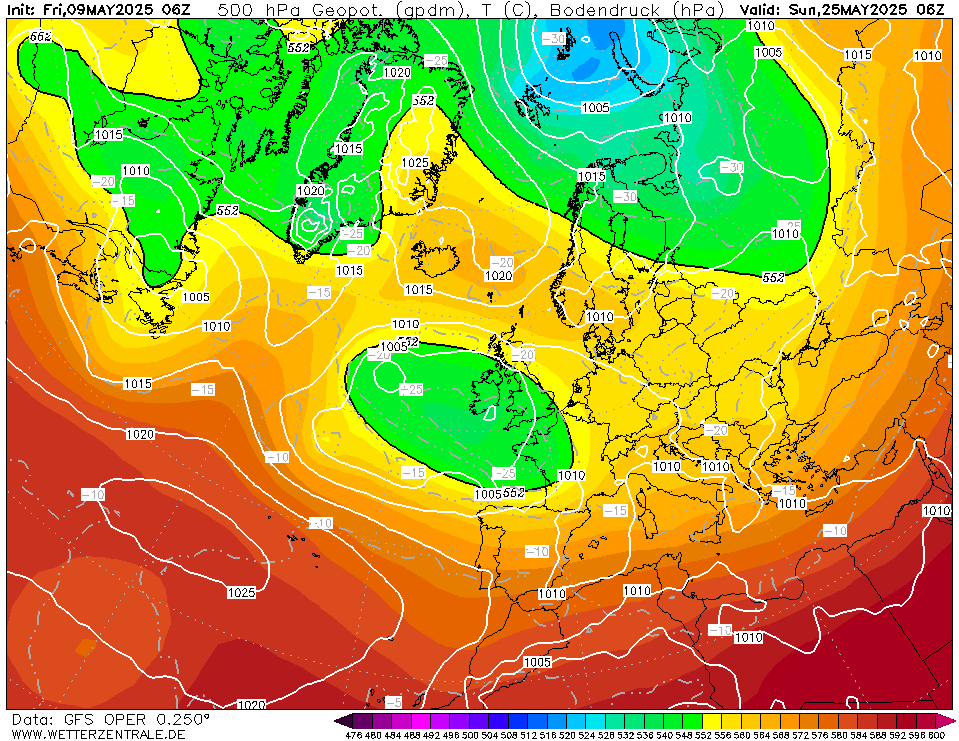 I remember a couple of years ago the eagle did an interview,he was talking about a long run of very wet wether during a summer 96 I think I can be corrected on this, but in the interview he stated if the weather has been the same for so long it doesn't matter what the charts are trending you could bet your house that the weather will continue the same.
That interview and what he said has always stuck in my mind and he always seems to be correct.