My post above deals with todays GFS run. Todays ECM run is most interesting, could be an outlier as it involves some very warm and potentially hot air.
2nd of May is similar to the GFS, warm air pushing up from the south, Ireland still relatively cool at this stage.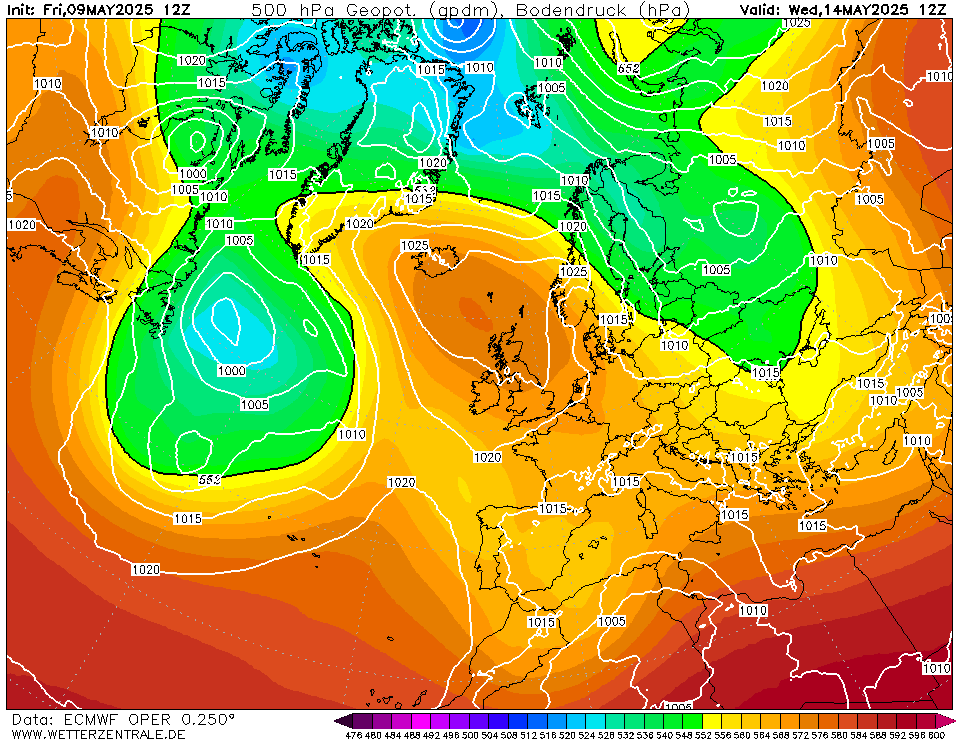 4th of May, the heat get's close but moves towards SE UK and northern Europe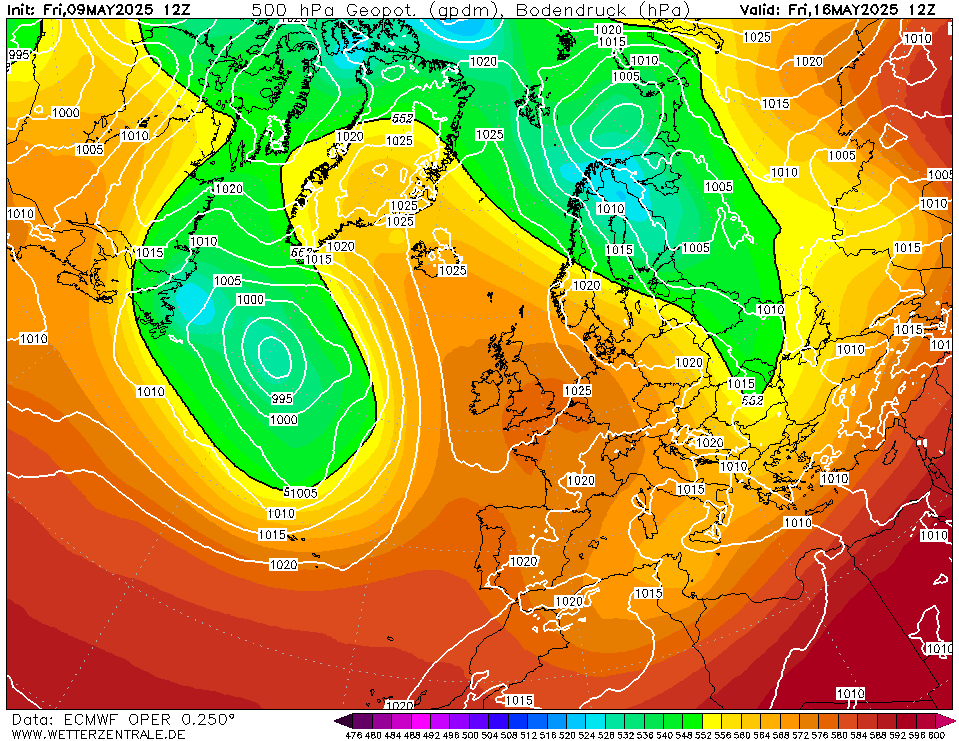 The plume of heat then heads north-westwards over Ireland and much of the UK with +10 uppers across our south-west.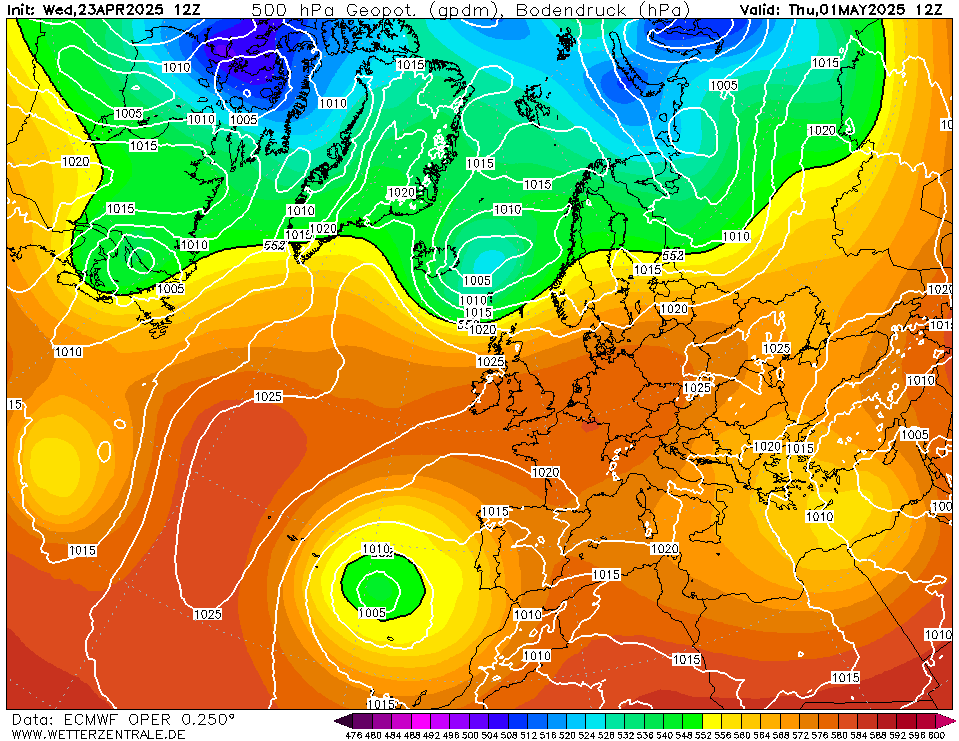 6th of May we are under some very warm air with +10 to +14C uppers over Ireland, if conditions were perfect, this would be enough to get us into the mid and possibly high 20s. However wind direction (particularly easterlies) and instability would lower the temperatures on the ground somewhat, low twenties more likely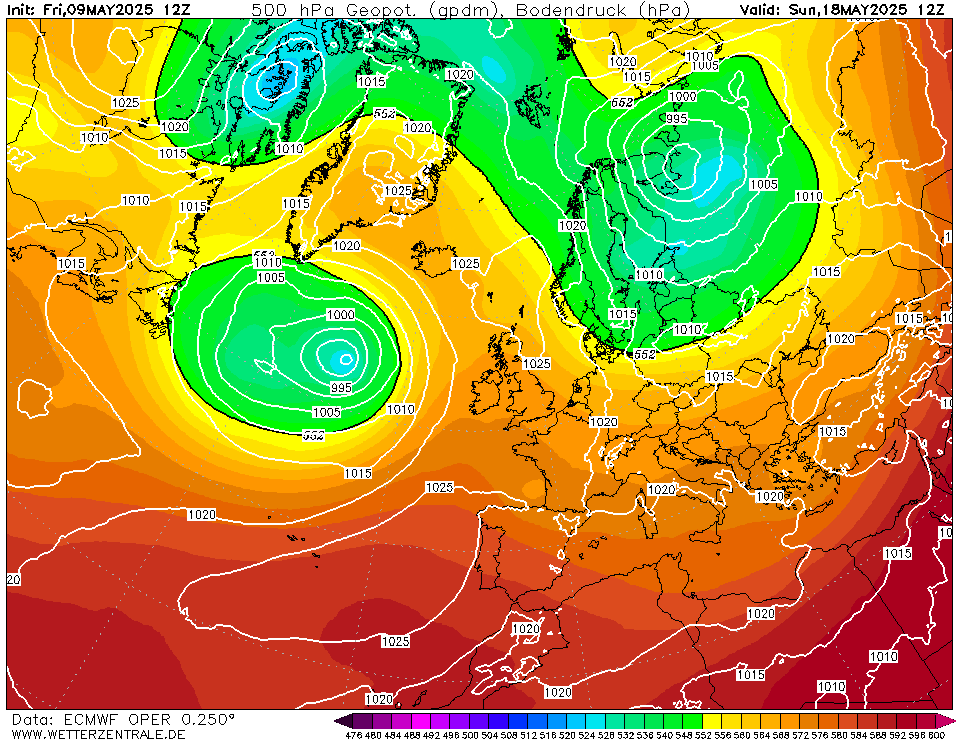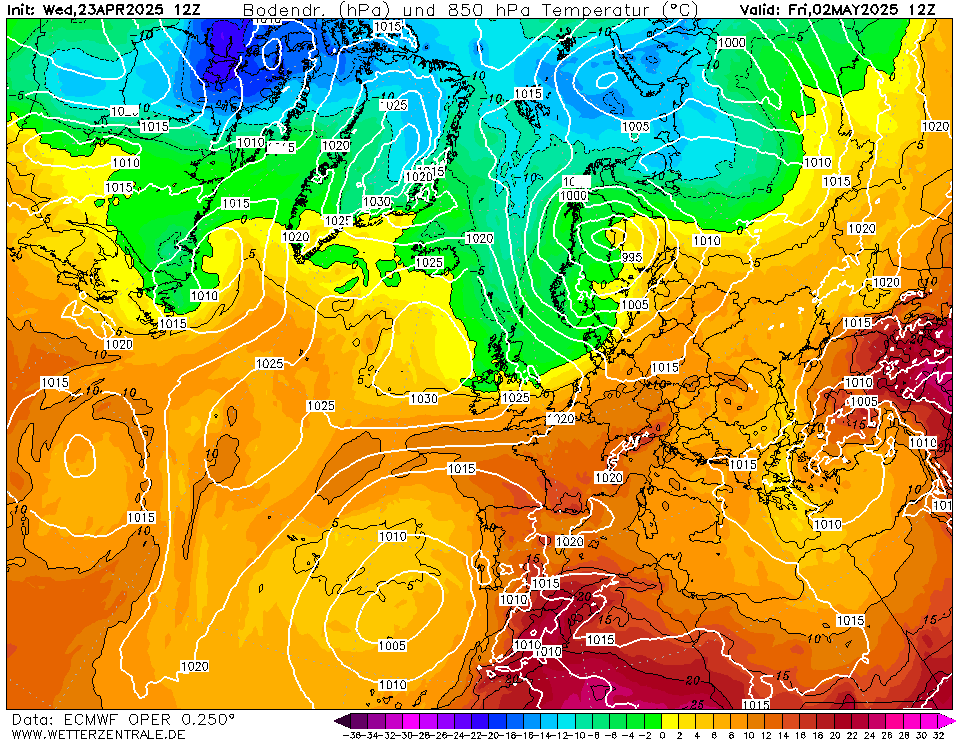 ECM ends on May 7th with very warm air still over Ireland but low pressure approach from the south-west, this would likely produce thunder and lightning along with it.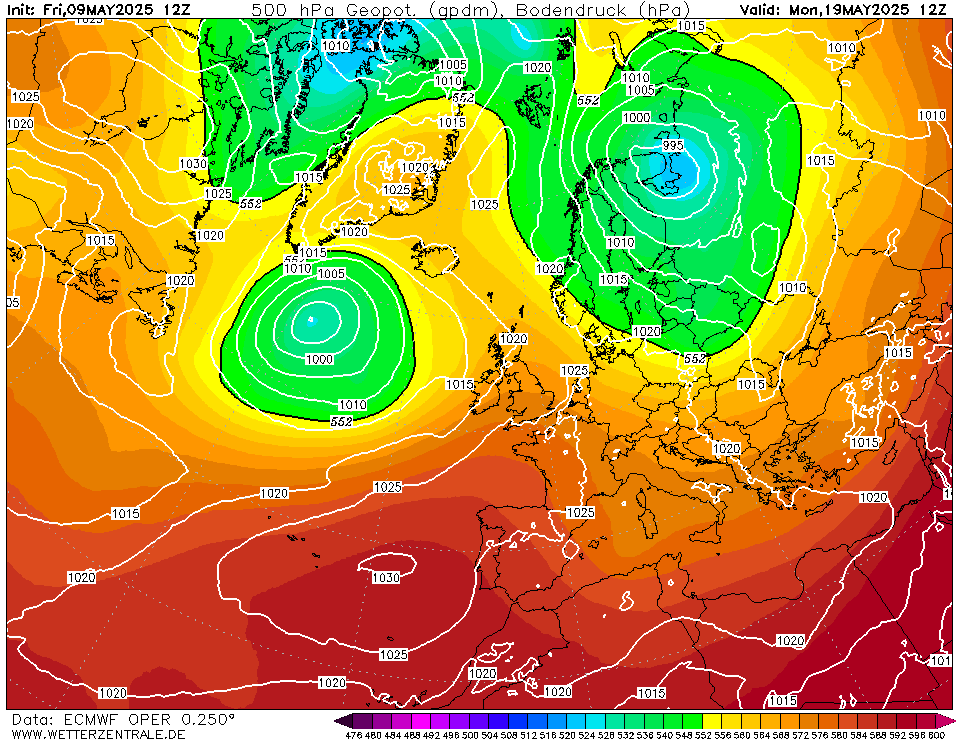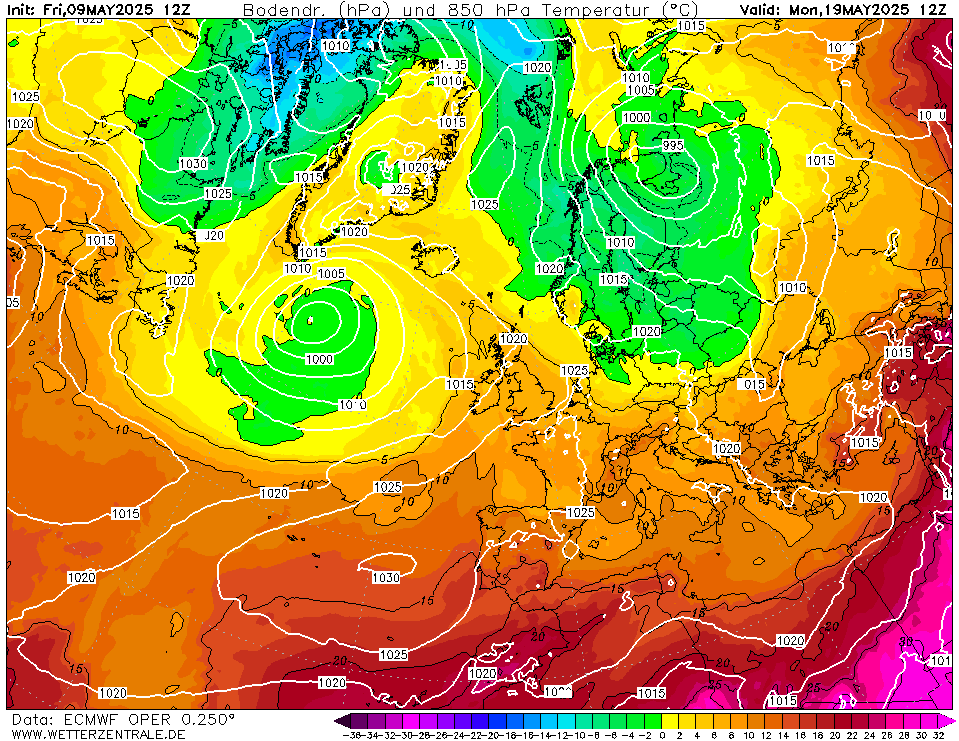 This one is probably a long shot, but if this were to pull off temperatures across Ireland could be between 8 and 12C above normal!