GEM also going for the cold plunge with a Greenland high possibly setting up shop.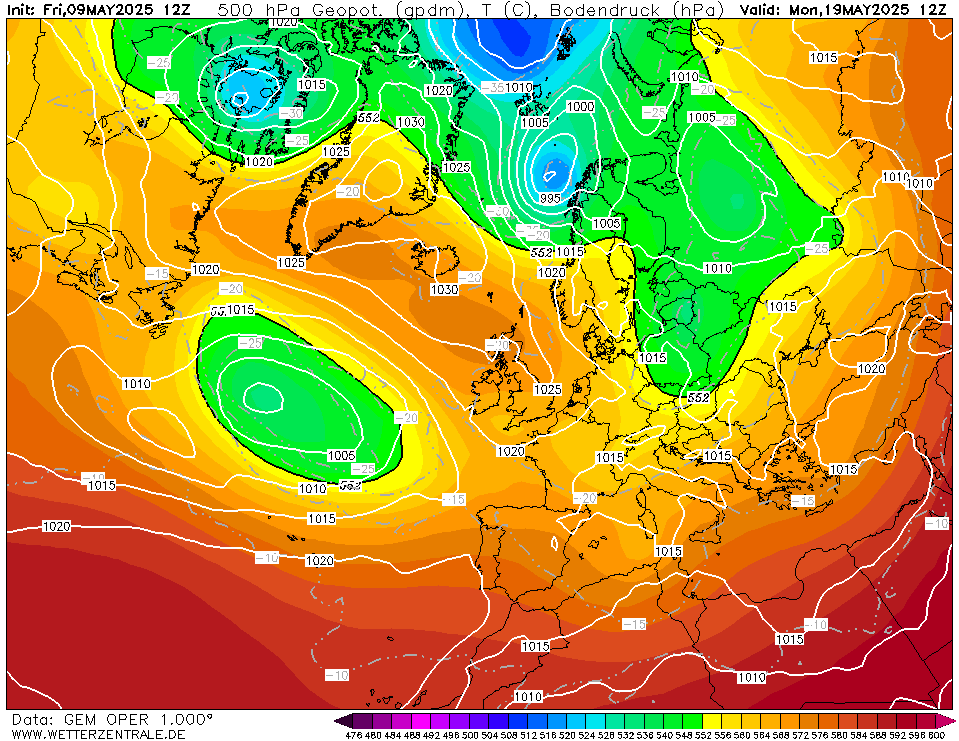 Icon looks very similar too: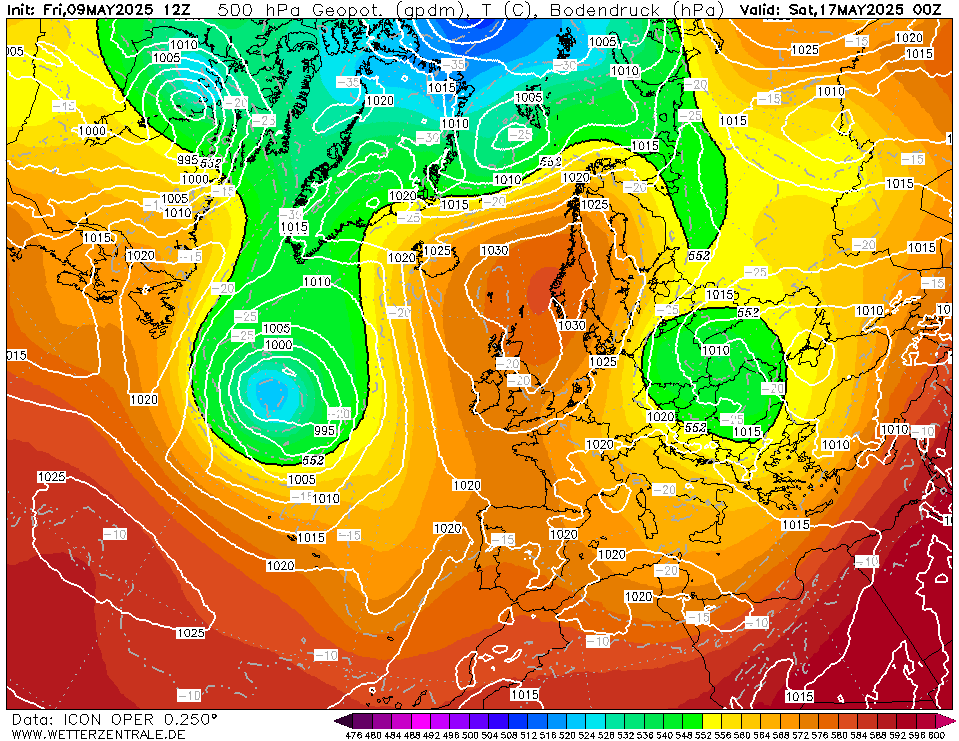 This mornings ECM going for it too and this evenings ECM is now rolling out so in a bit we shall see what the ECM makes of it.
If this verifies it brings summer to a very definite end and into Autumn proper with shades of winter.