Ok... something a bit darker and perhaps more obviously Nocturnal.
Transformers: The Dark Ages Volume 2.
Ok, so it might not be immediately obvious, but Transformers has had plenty of dark and magical moments. This particular trade paper back has them in spades.
It's also pretty relevant right now as it features the first appearance of none other than the Fallen.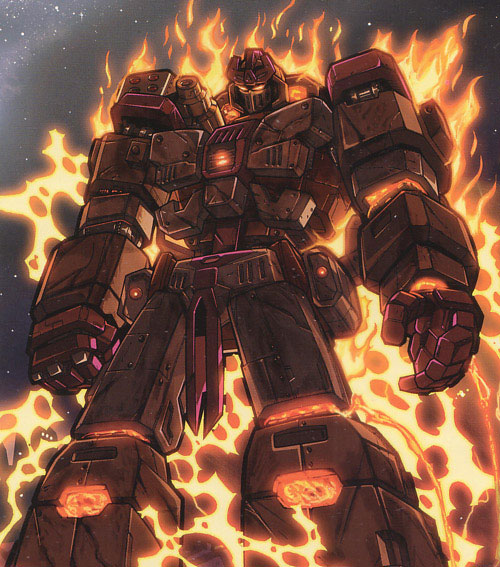 Steeped in the mythology of Transformers, The Dark Ages tells the tale of the Cybertronian populace trying to survive without the guiding force of either Megatron or Optimus.
At this particularly weak point, the Fallen, a mythical being and avatar of the Transformers ultimate evil, returns to destroy the literal soul of Cybertron. Tempting some of the Decepticons by offering them evil magics beyond their ken, the shattered armies of Primus have to band together in order to halt the Fallen.
Reuniting legendary Transformers creators Simon Furman and Andy Wildman, the Dark Ages is one of the darker of the recent Transformers works (another being the extremely violent Megatron: Origins).