Quote:
Originally Posted by
AllForIt
https://edition.cnn.com/style/articl...stick%20figure
.
Various countries including Mumbai as per the article linked have gone to the trouble of changing the stick figures on their traffic lights to that of a female.
The problem with that is, would that not indicate that only woman can cross and visa versa.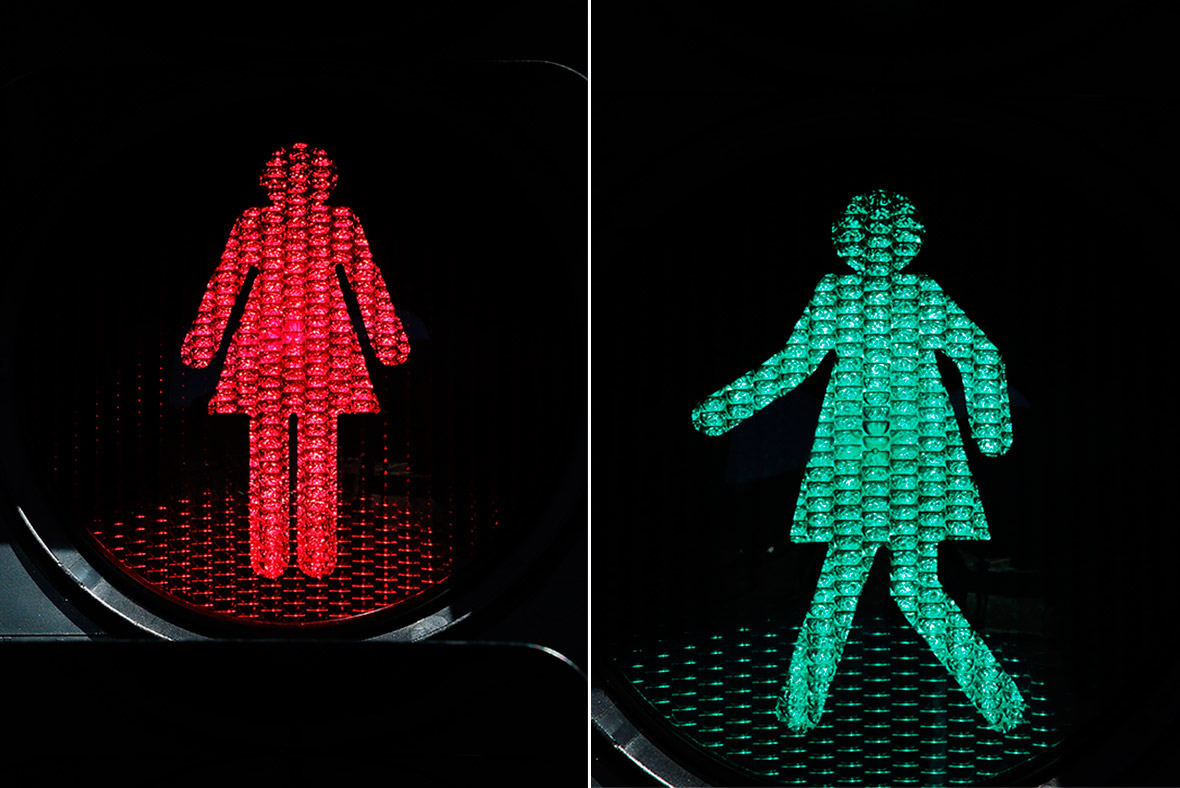 Also is it actually a woman just because she's wearing a dress? Cue the collective indignation and fury and warbling about how gender is a social construct. Or something.