the mid to long term outlook for August looks grim, very unsettled and a cooling trend. The models also looked quite poor for the second half of July but thankfully it didn't play out like that. Hopefully August isn't as poor as it is currently looking.
After a few wamish and dry days, the ensembles show a very unsettled picture and temperatures gradually sliding away.
Low pressures sitting over us from early next week:
Low pressure remains stuck over us up to mid month with cool conditions.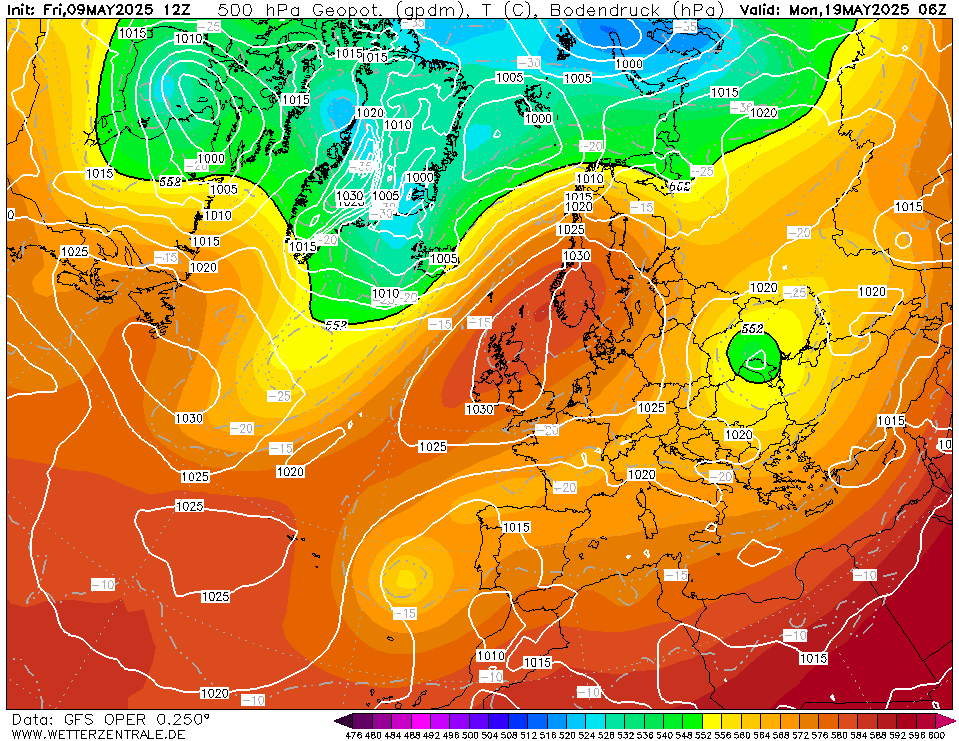 At +384 hours low pressure still hanging around: