Quote:
Originally Posted by
Omackeral
When the Confederate Flag isn't seen as the most controversial one, you've an issue.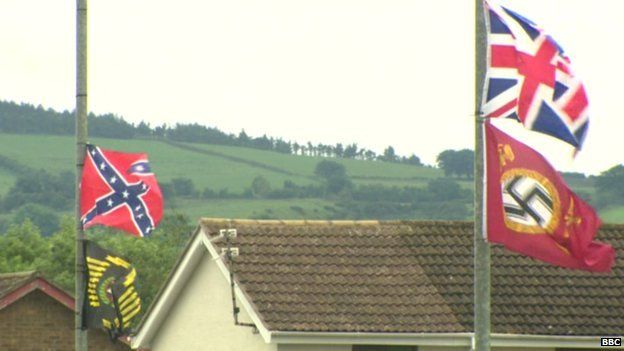 Despite flying an actual Swastika, they fly the Israeli flag too. Absolute knuckle-dragging troglodytes.
Paratroopers regiment flags flying in certain parts of Derry too.
It's not a celebration, it's a ploy to try and incite violence and hate.