Hi all,
While the models are very uncertain at a relatively short range there is increasing risk of significant snow fall later Tuesday. Both the UKMO and GFS confirm disruptive potential just 66 hrs out. There is enough confidence for a thread on this potential event.
Only use this thread specifically for Tuesday.
A lot of onlookers are no doubt confused about next week and probably very frustrated as well. Lets not make it any more annoying for them.
Here we are talking about significant disruptive frontal snow fall for a good portion of the country - something not seen in very many years - so it's not nailed yet but certainly potential is there. It may be only as far as the midlands but the east is also at risk. Basically the Atlantic is going to try and do battle with the continental easterlies (and lose). We are in the middle. It's a good examle of the undercutting of cold air being talked about recently. When warm fronts or occlusions come up against a cold block it can give a lot of snow.
GFS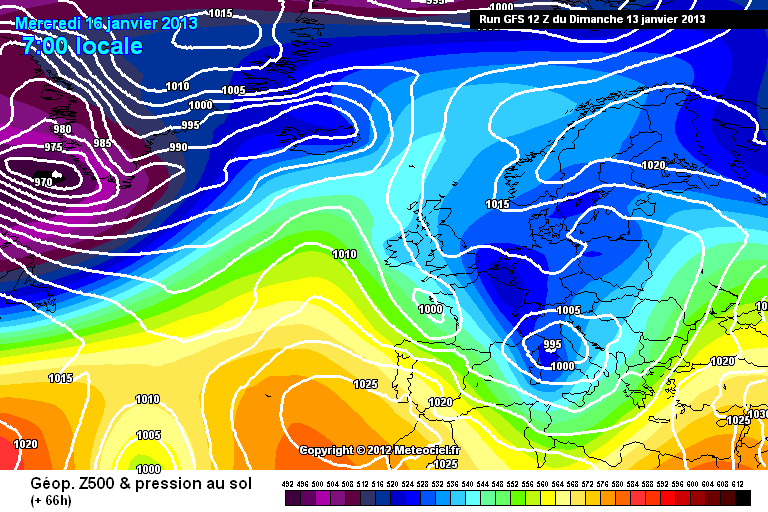 UK Met Office
We are aware of further frontal snow potential later in the week. For now it's only safe to go this far. Use the other threads for that to keep things sensible for onlookers and other posters.