Question to the Ladies of the Lounge, Do you embrace your natural skin colour?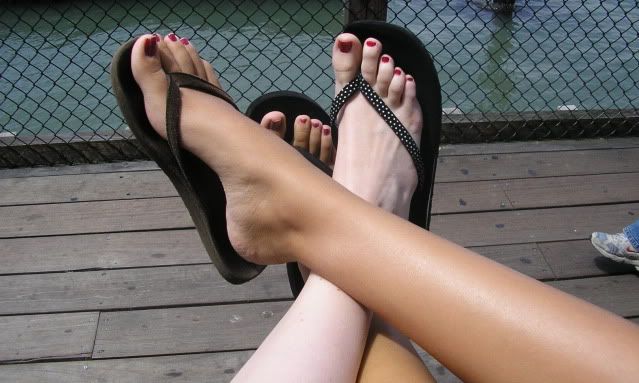 I am apart of the 26% of the Irish population with Type 1 skin. This means that I have no melanin in my skin so my skin doesn't tan. Over my lifetime I have really struggled with my skintone, opting more often than not to slather it in fake tan to hide my natural paleness.
The few times I have ventured out on nights out or day trips sans St Tropez the amount of comments I get about my skin colour is unreal. People have commented that I look sick,ghostly and in need of a good holiday, this is despite the fact that quarter of the population have the same skin tone as me. On a recent night out, while wearing a short skirt one guy commented how my legs were in serious need of a tan! Has any other pale ladies noticed how people can be quite rude when it comes to commenting on your skin colour?
I really admire Nicola Roberts for ditching the fake tan.Its nice to see one truly pale skinned gal in the public eye