Well,i spent the best part of 3 and half months living and travelling around British Columbia and Alaska,it was a trip of a lifetime.
I snowboard and Splitboard,which is similar to ski touring but with a snowboard that comes in 2 and is used as a pair of ski's to climb with.
So i have a few pictures and videos i'd like to share,enjoy
Deep in the whiteroom,duffey lake BC,pic taken from pole cam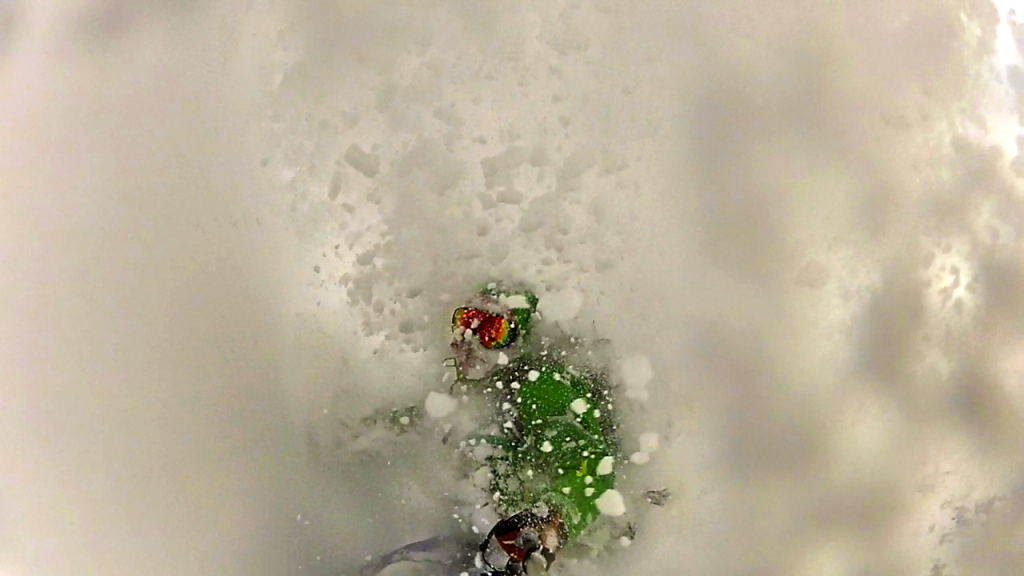 High above Rogers Pass in BC's interior on the Swiss Glacier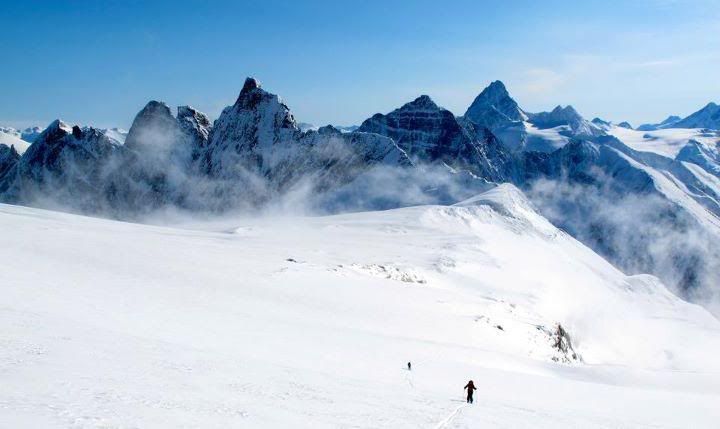 Climbing a Couloir in Rogers Pass,double ice axe and crampons are mandatory here where a fall would be serious trouble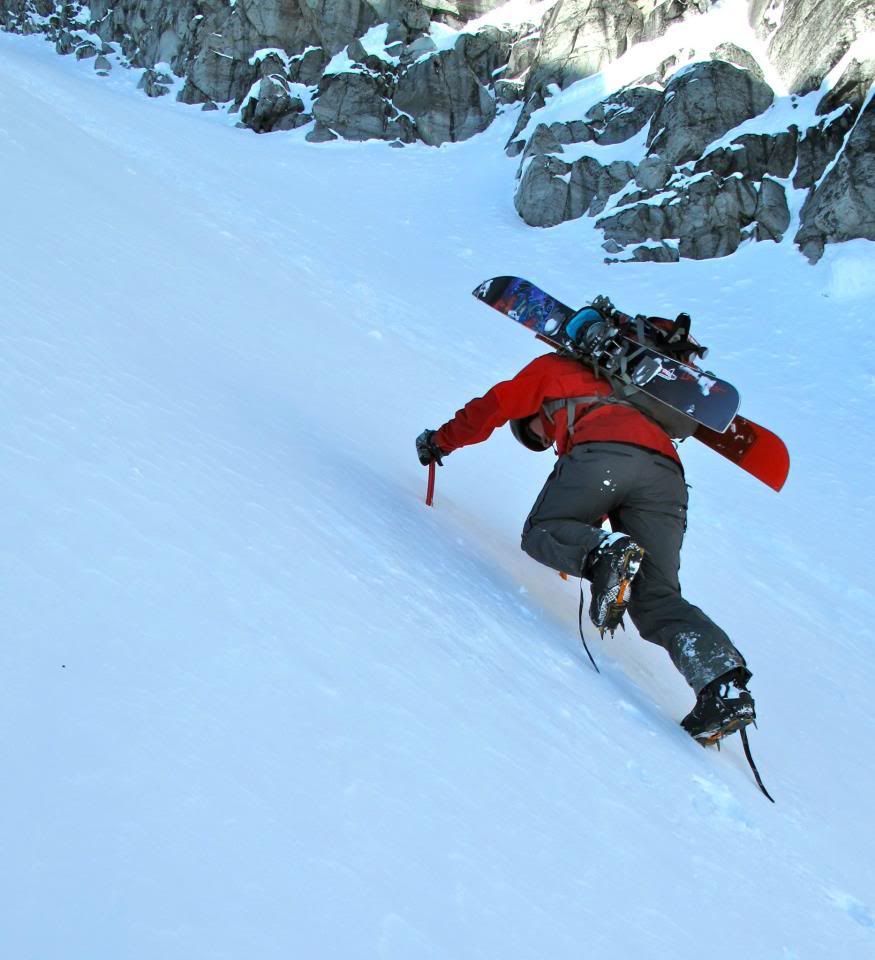 Riding that same couloir,much more fun on the way down,took us 7 hours to cimb from the highway to the top of this 1900m climb and about 20 mins to get back to the RV!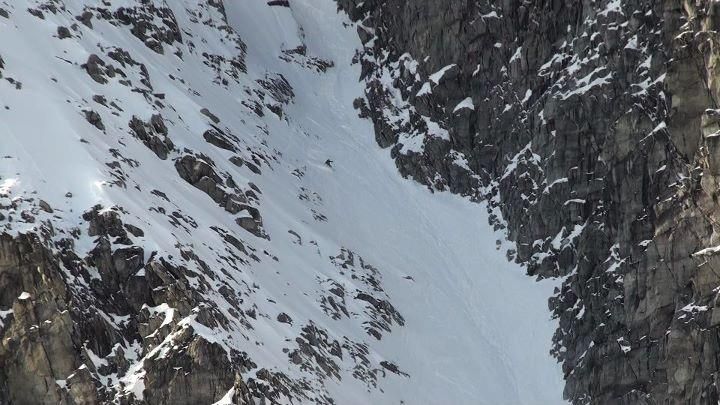 If you did'nt already know Canada gets alot of snow and our RV was buried many times!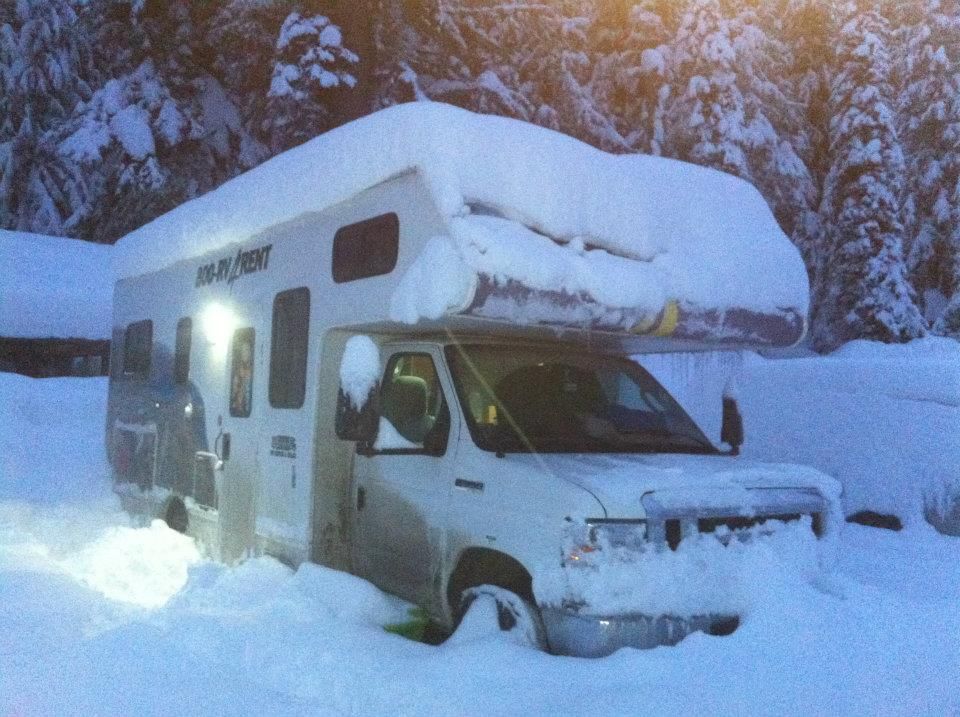 Off to climb up another icefall,this time we were going to camp on the Cambria Icefield in Northern BC,we spent 4 days and had a mammoth 1600m climb with 30kg packs up a treacherous Glacier.
Navigating our way through towering chunks of ice -
Basecamp on the Cambria Icefield
More Climbing
Totally worth every bit of effort
More stunning views high up on the Cambria Icefield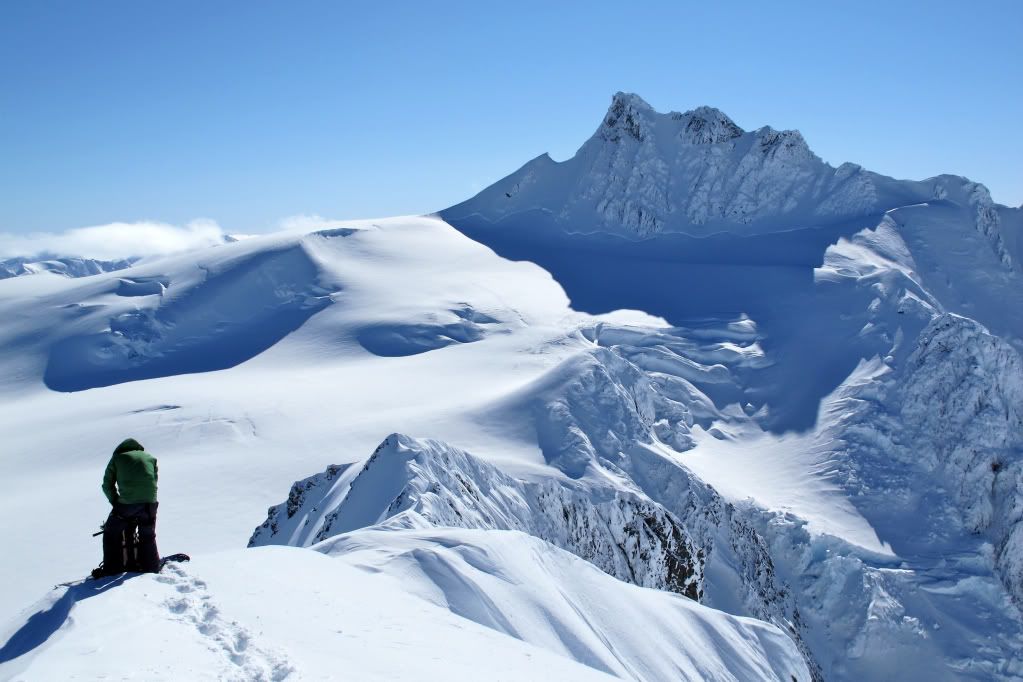 Then we headed north to Alaska,took the ferry from Prince Rupert to Haines,then had a pilot fly us deep into the Glacier Bay National Park and Preserve to camp for 2 weeks,we flew in all supplies and had a sat phone as our only lifeline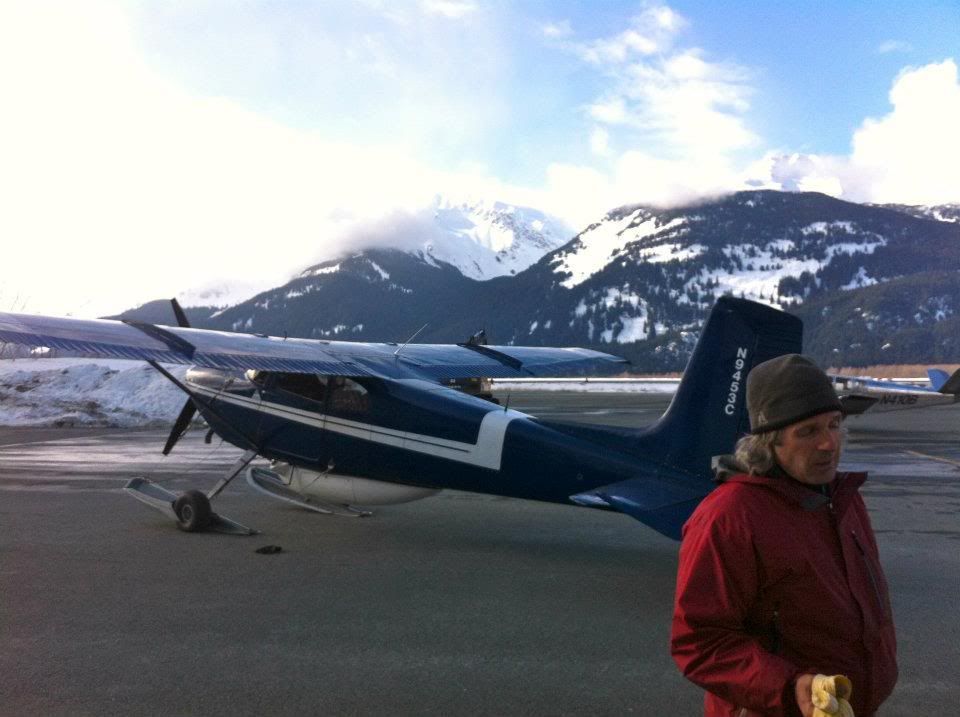 The Fairweather Range within Glacier Bay National Park and Preserve
Travelling upto 15km a day and climbing 2000m vertical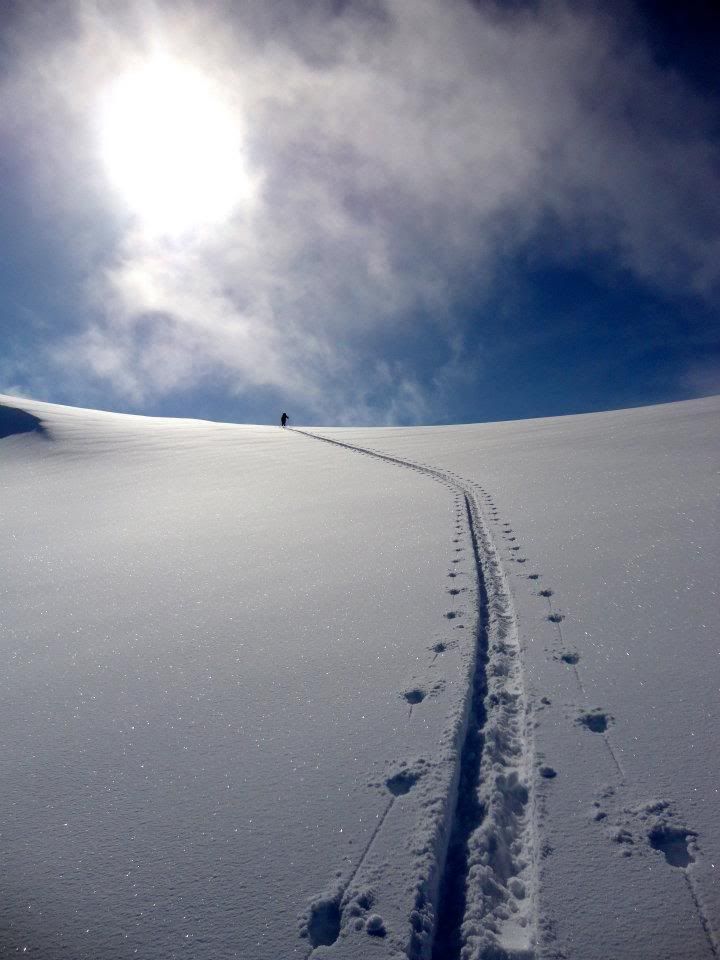 All for this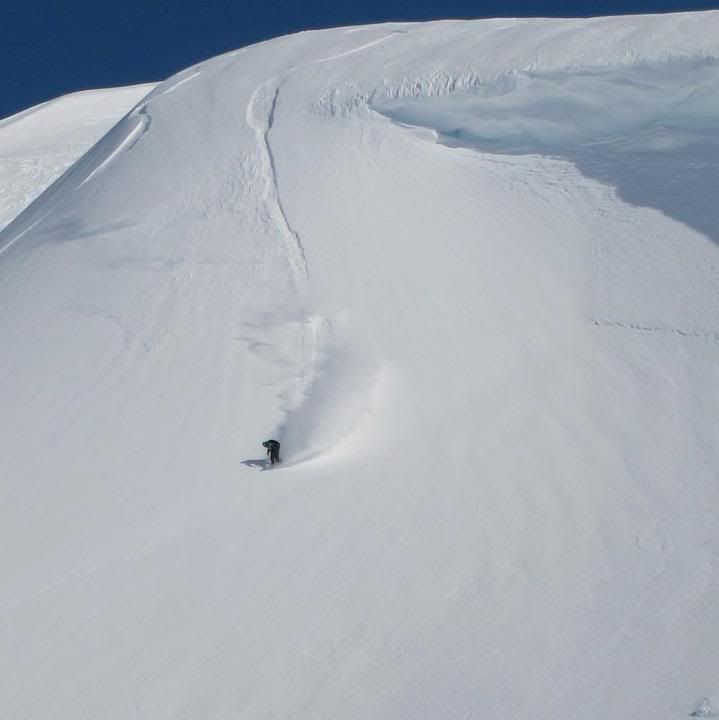 Heres a couple of videos we made also
Cambria Icefield -
http://vimeo.com/39016566
Alaska -
http://vimeo.com/40389047