Quote:
Mod note: Please preface any risque links with an NSFW tag. If you aren't sure drop a moderator a private message to query. Please post links to images that might cause problems for anyone at work as opposed to posting the images up on the thread themselves.
I've had enough of people making me feel good about myself and motivated.
I need cheap laughs and demotivationals!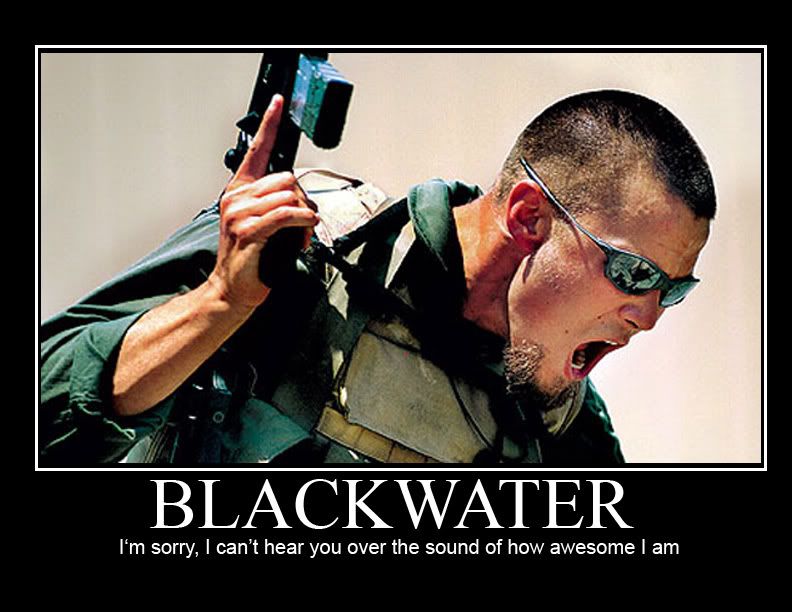 .....please?