FREE IRISH MOTORSPORT FILM SHOW

On Friday March 2nd the Limerick Classic and Vintage Car Club will host a film and slide show from the IMRC Irish Motorsport Archive. The show will feature film and photographs never before seen in public, including the Phoenix Park races, Dunboyne, the Circuit of Ireland and various hillclimbs from the 1950s to the 1970s.

The show will begin at 8pm at the Kilmurry Lodge Hotel, near the University of Limerick, it is a free event and all enthusiasts are welcome.

Anyone with film, photos or any memorabilia relating to early Irish motorsport is encouraged to bring it along on the evening.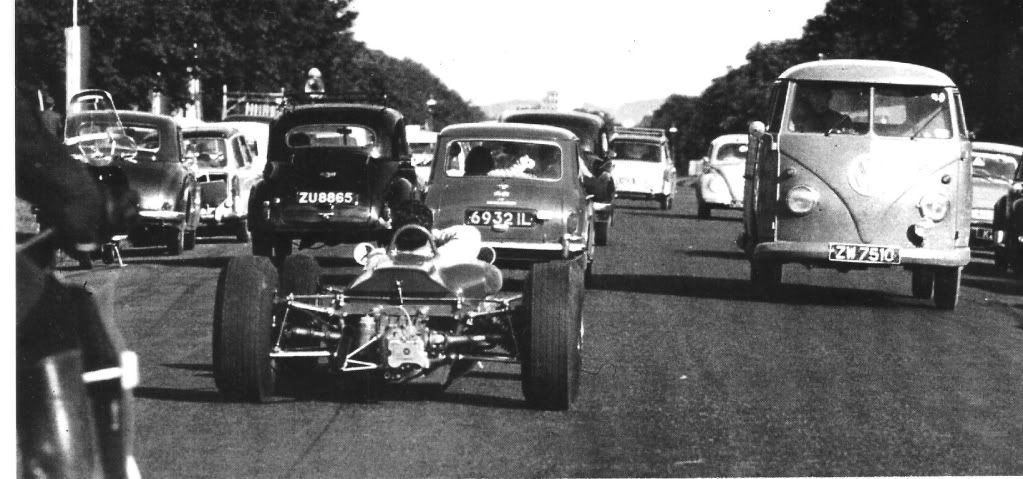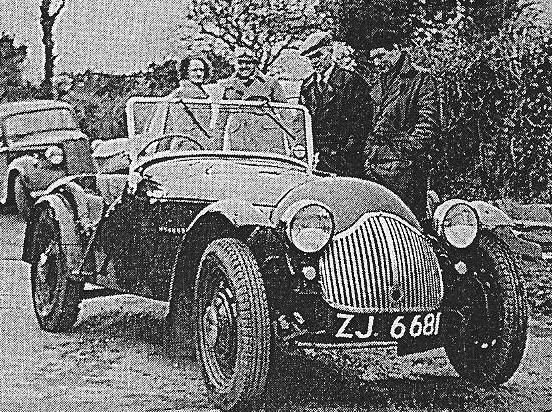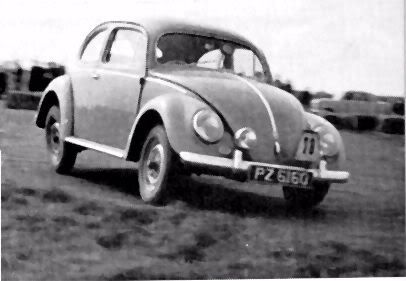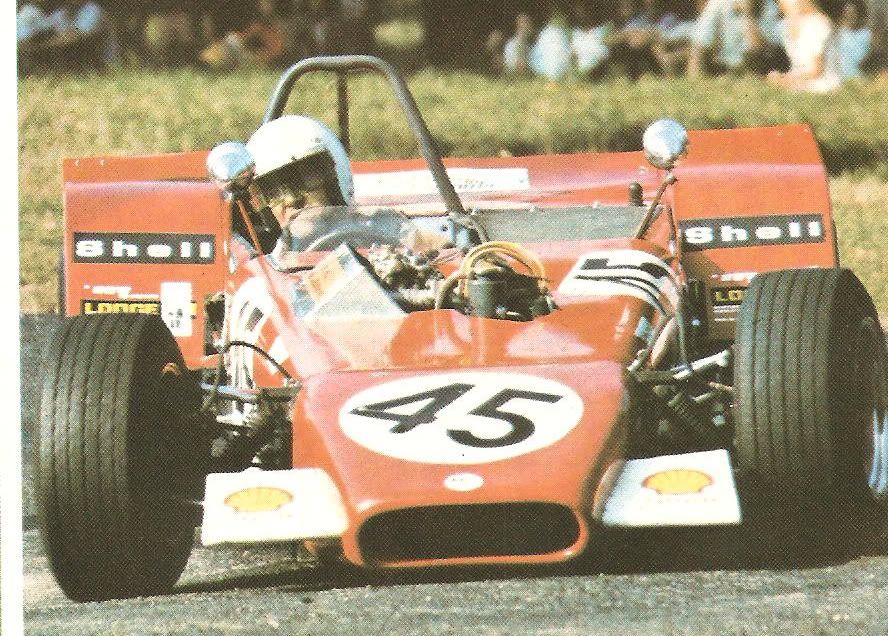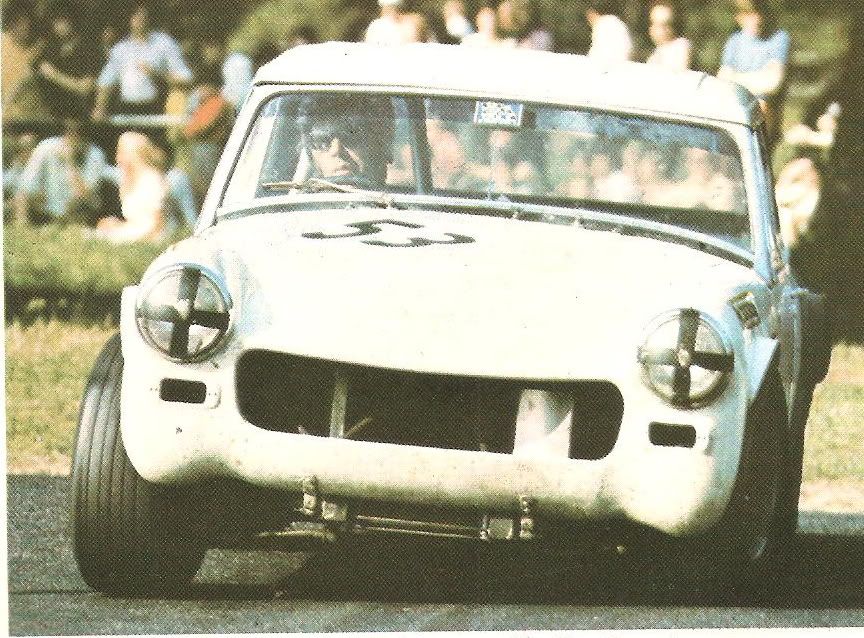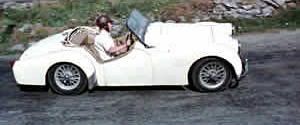 2 people have thanked this post